Your child deserves teachers who truly value them.
OUR STAFF AND FACULTY ARE THE HEART OF OUR PRIVATE, CHRISTIAN SCHOOL IN ROANOKE, VA.
The faculty and staff at Faith Christian School do more than teach facts and formulas—they model and mentor what it means to know and love God by recognizing and loving what is good, true, and beautiful. They purposely seek to form students who are prepared for all that God has called them to do and become.
Not only does the Classical Christian model of education prioritize both virtue formation and the liberal arts, it brings the two together through skilled teachers who use the best content to enliven the imagination and inspire the students.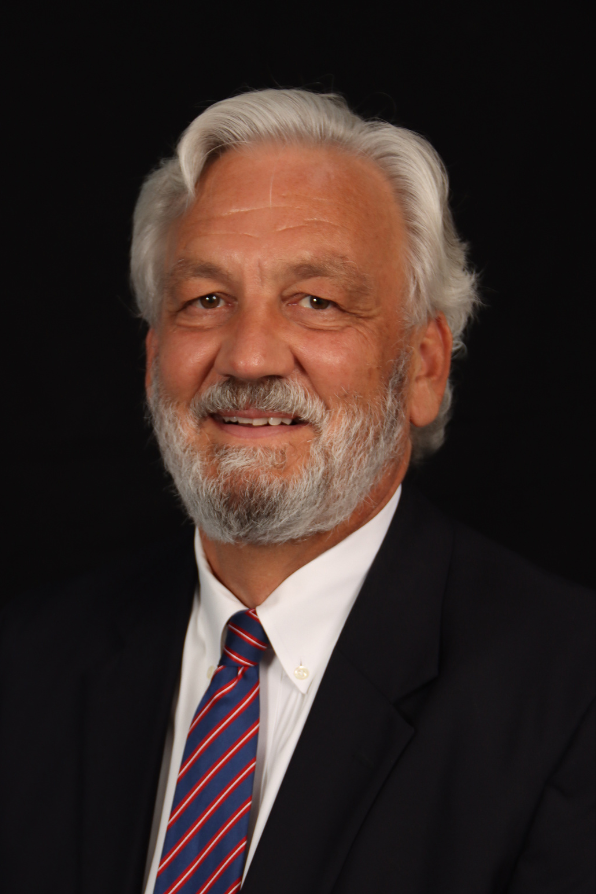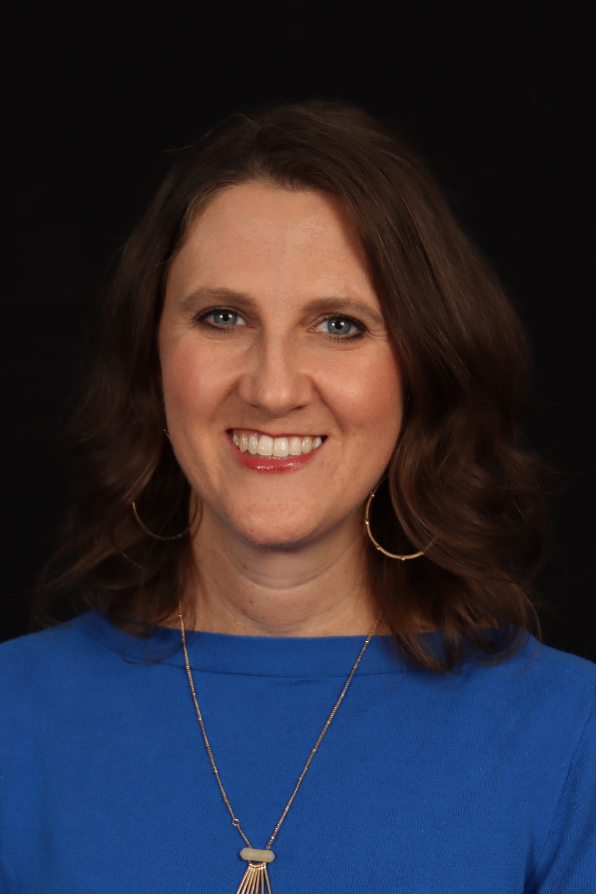 Kristan Brown


Head of Lower School & Interim Head of Middle and Upper School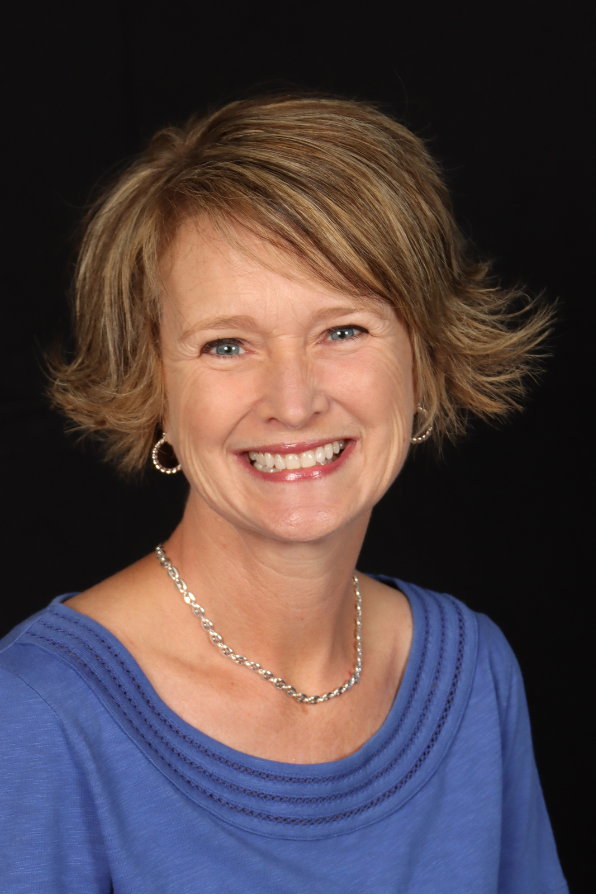 Tess Jones


Associate Head of School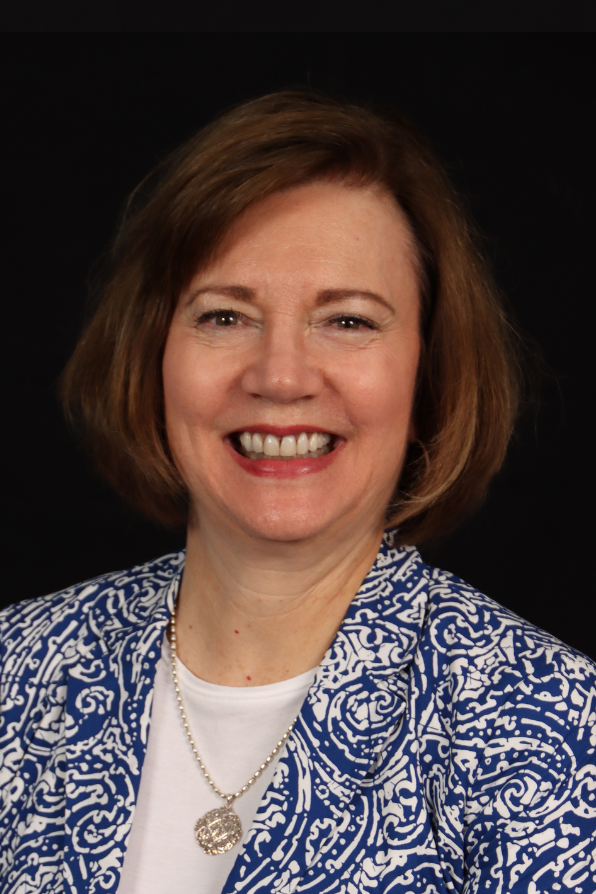 Kathy Martin


Director of Finance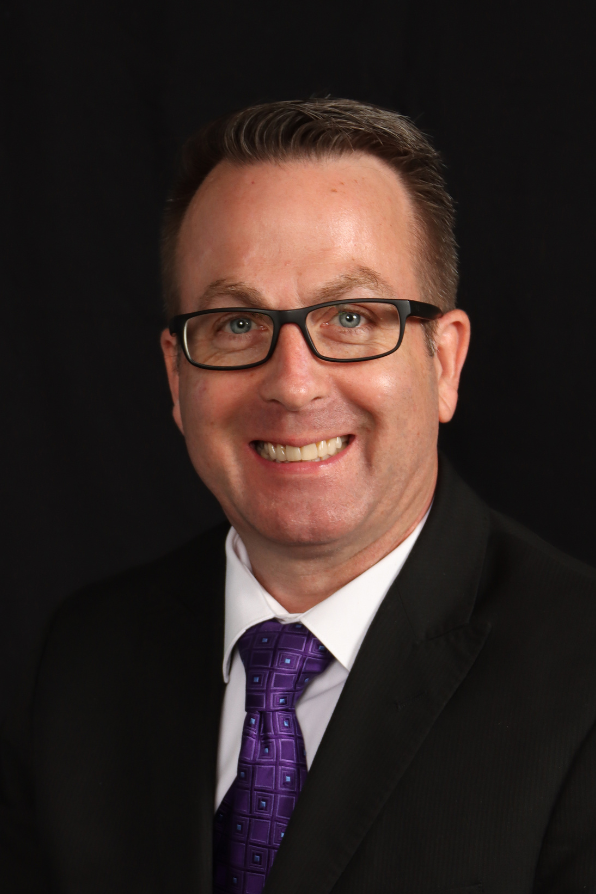 Greg Miller,


Athletic Director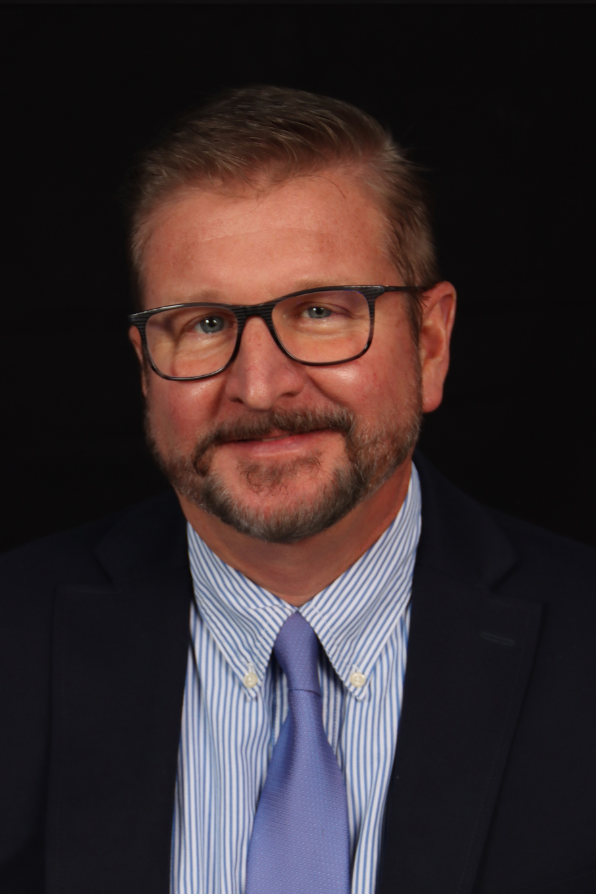 Jay Whitmore


Director of Development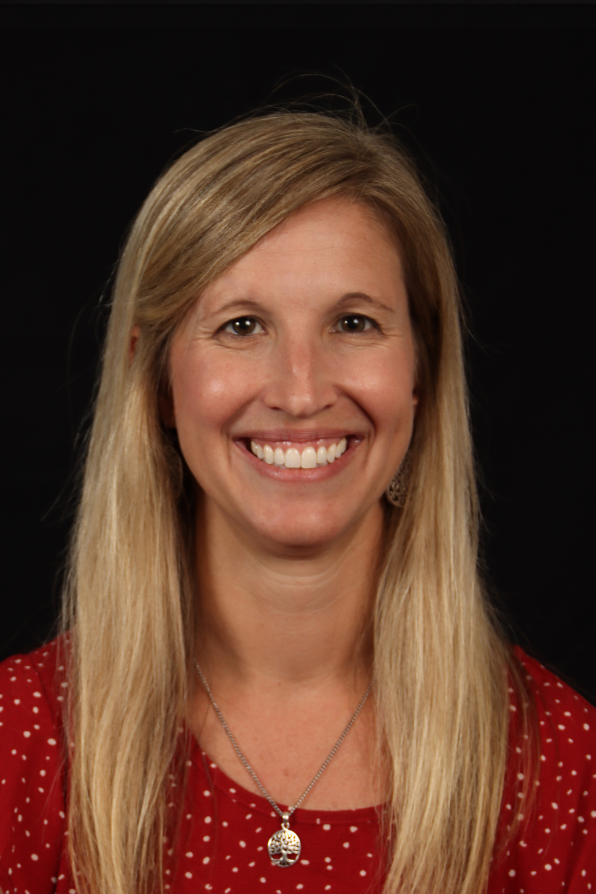 Lauren Baggett
School Nurse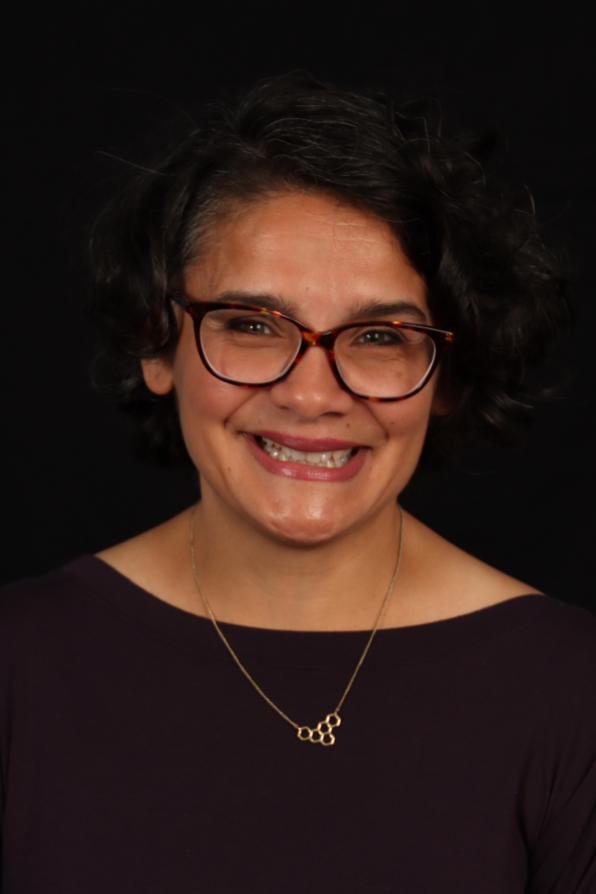 Rosie DeMott


Student Support Coordinator & U.S. Science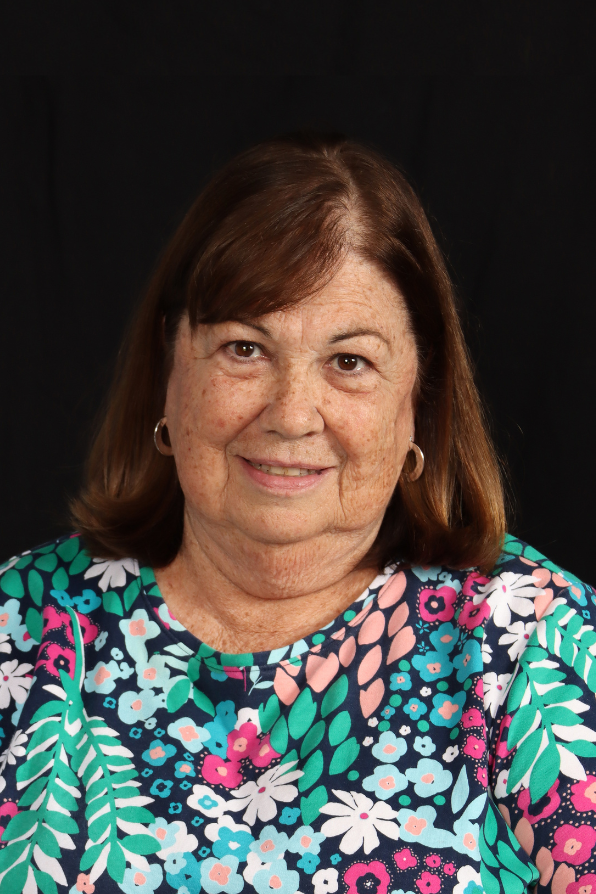 Kathy Habeeb


College Counseling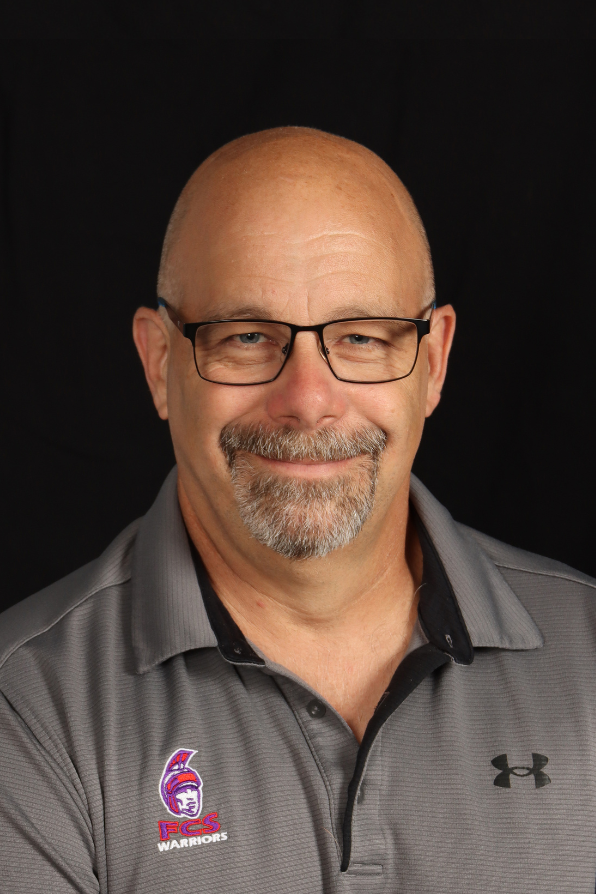 Kurt Hartman
Director of Facilities & Maintenance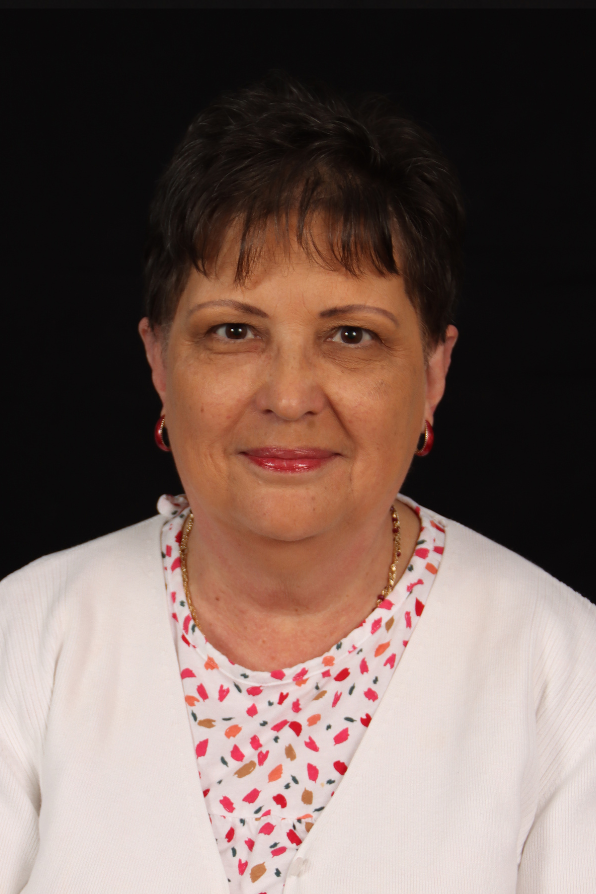 Stephanie Hopkins


Associate Head of Middle and Upper School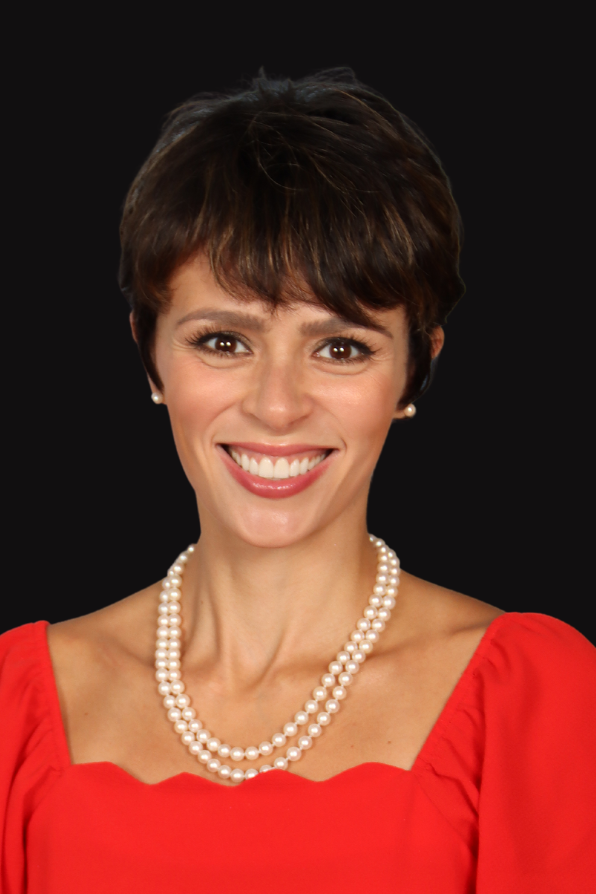 JoAnn Kowtko, '01


Alumni Relations Coordinator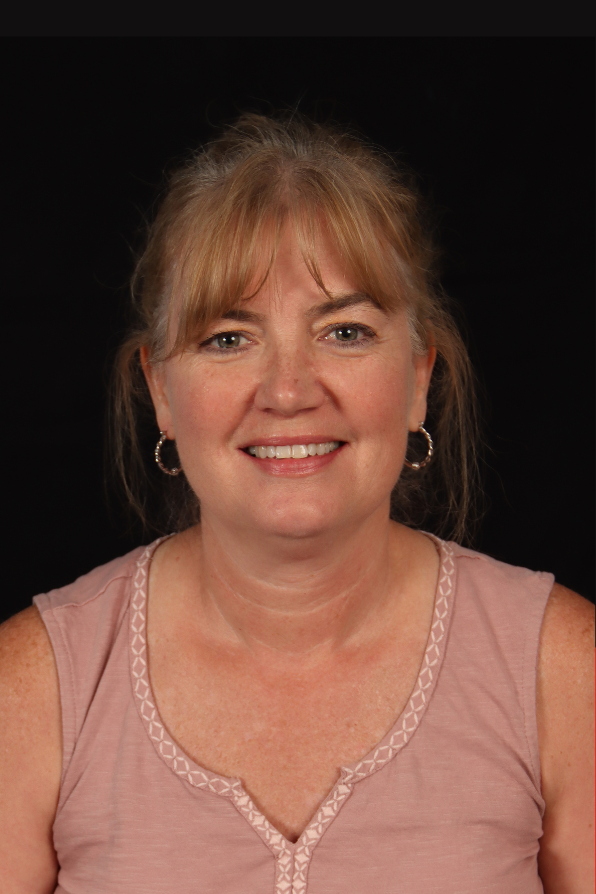 Mikie Larsen


Student Support Coordinator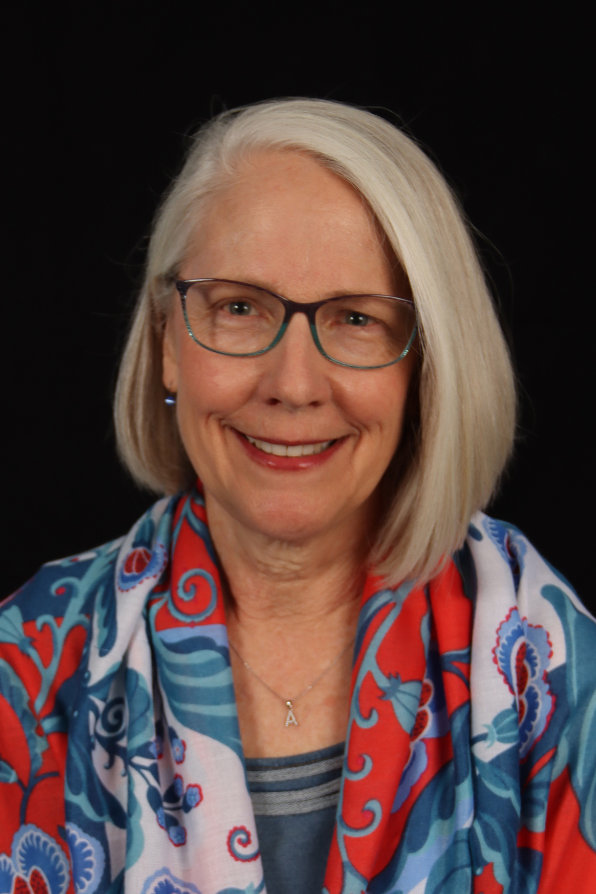 Melissa Moslow


Receptionist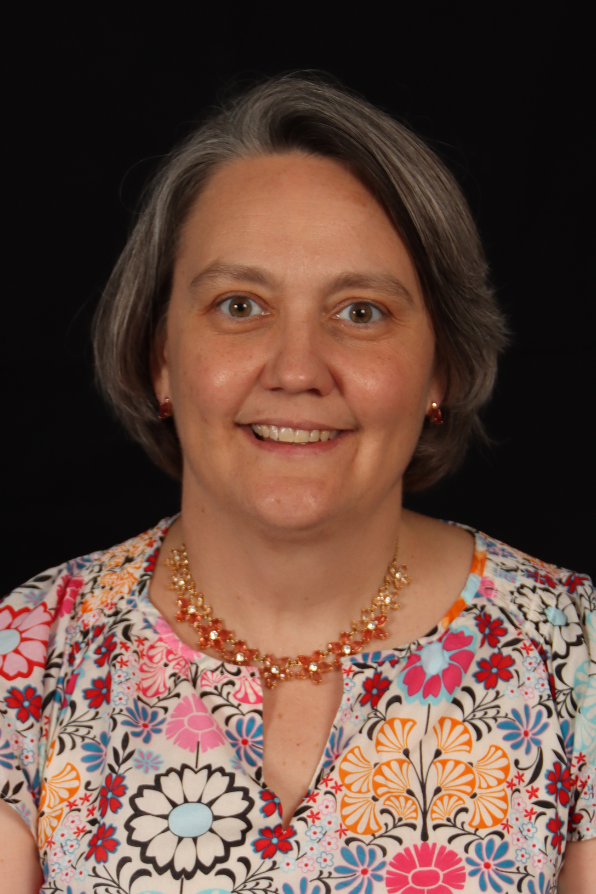 Leslie Ramsey
Administrative Assistant to the Head of School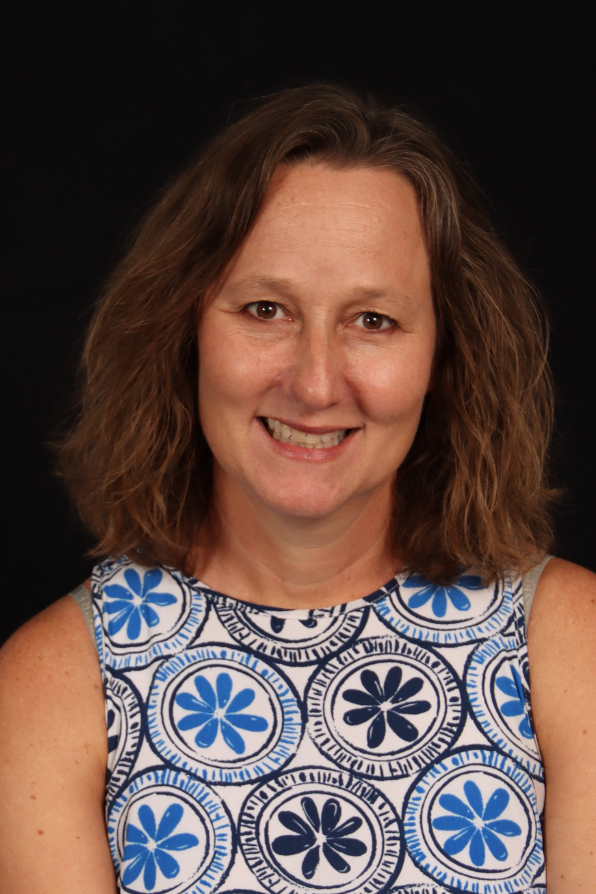 Rebecca Ridge
Assistant to Middle & Upper School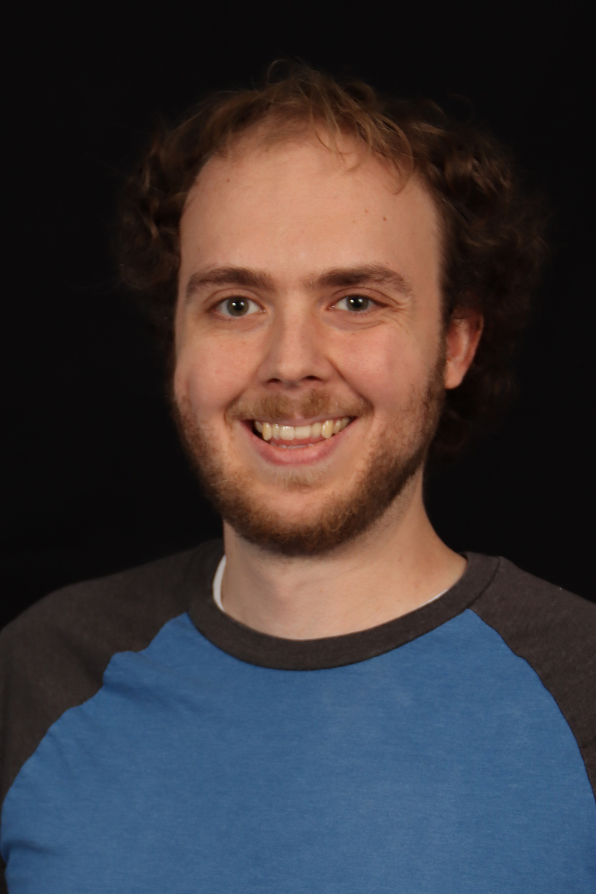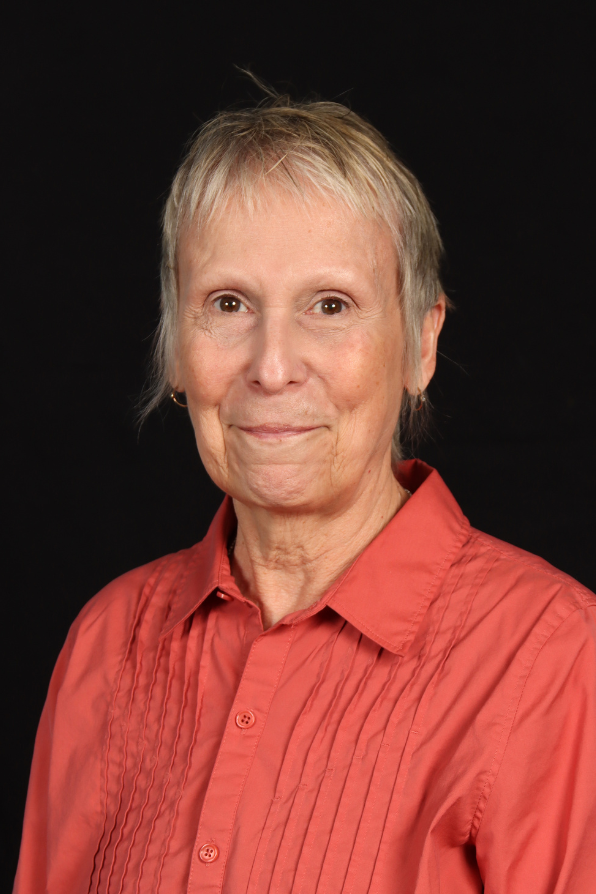 Carolyn Stach
Afternoon Receptionist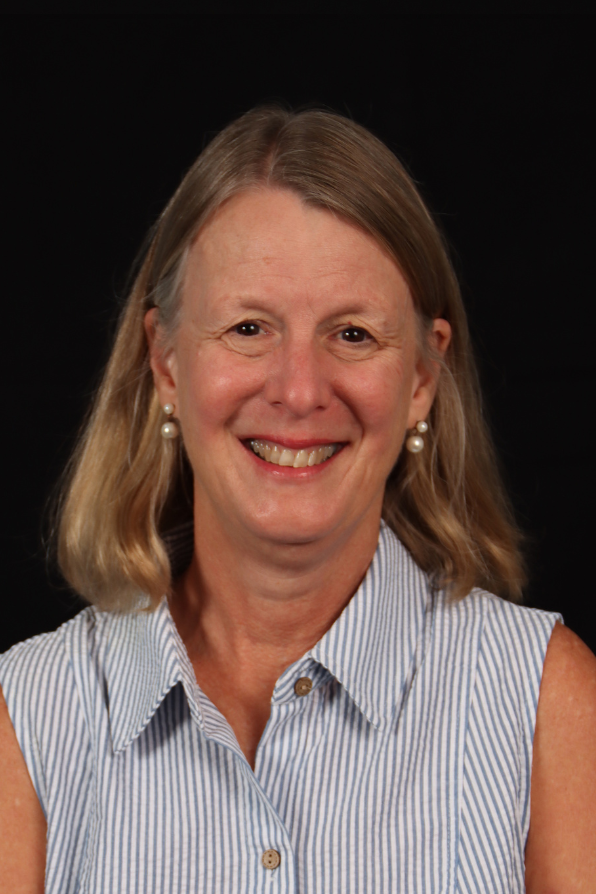 Millie Anderson
Kindergarten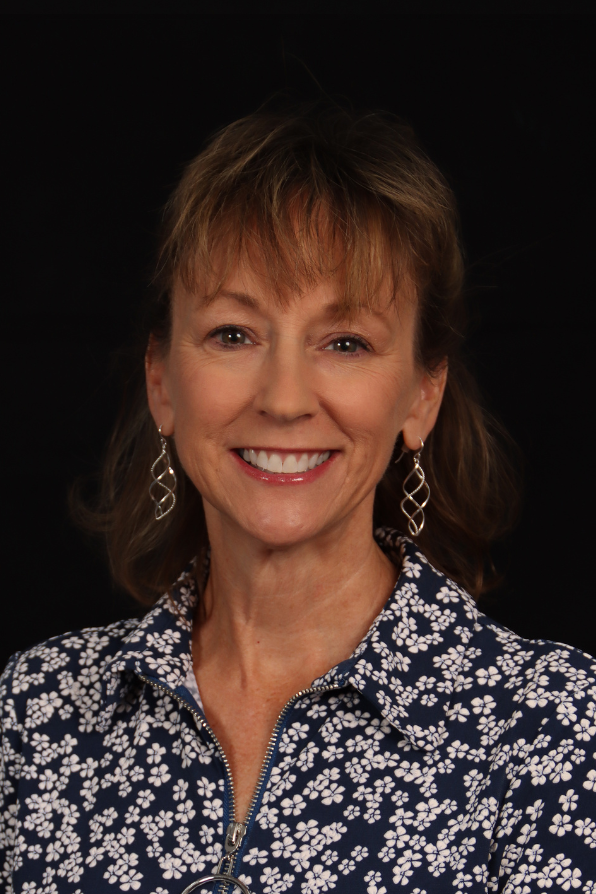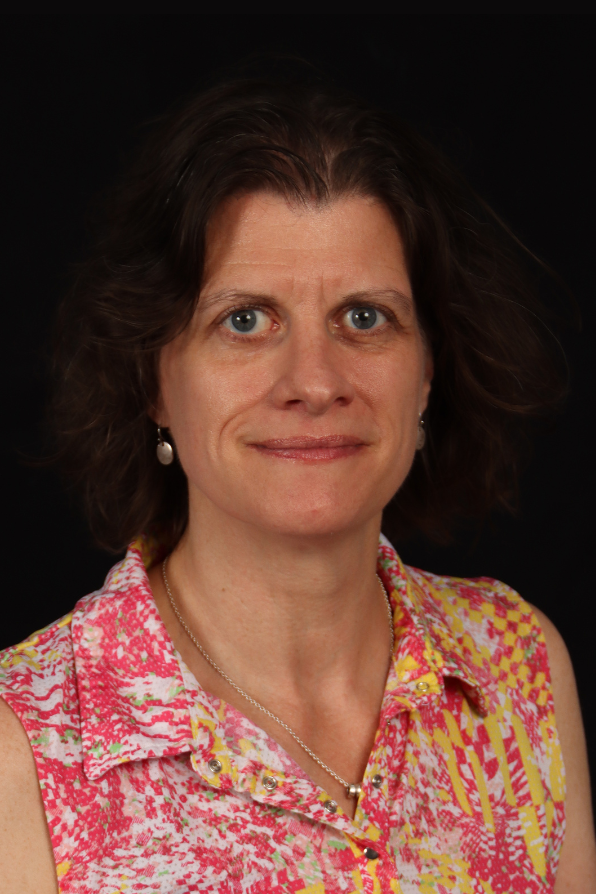 Michelle Carpenter


FaithZone Director & Teaching Assistant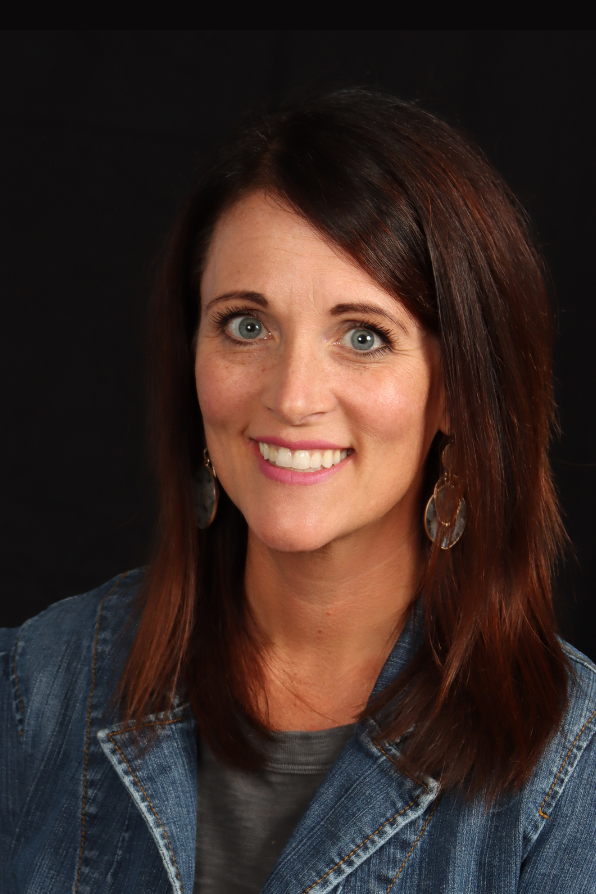 Ashley Glaze
Junior Kindergarten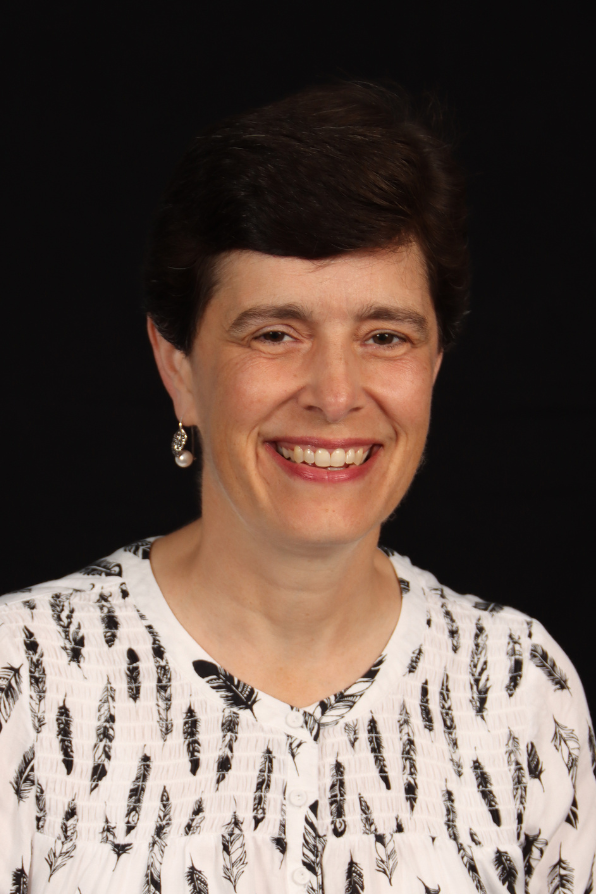 Amy Muench


Kindergarten Assistant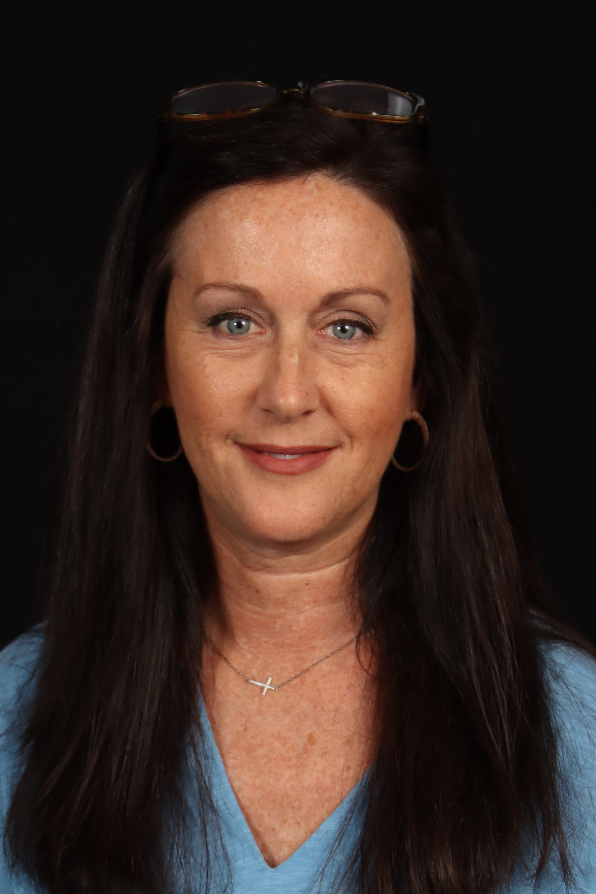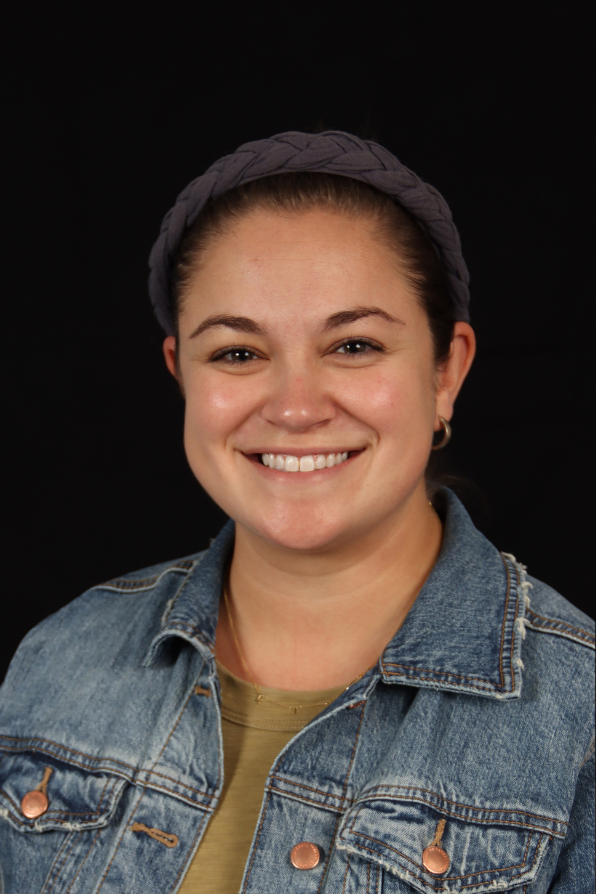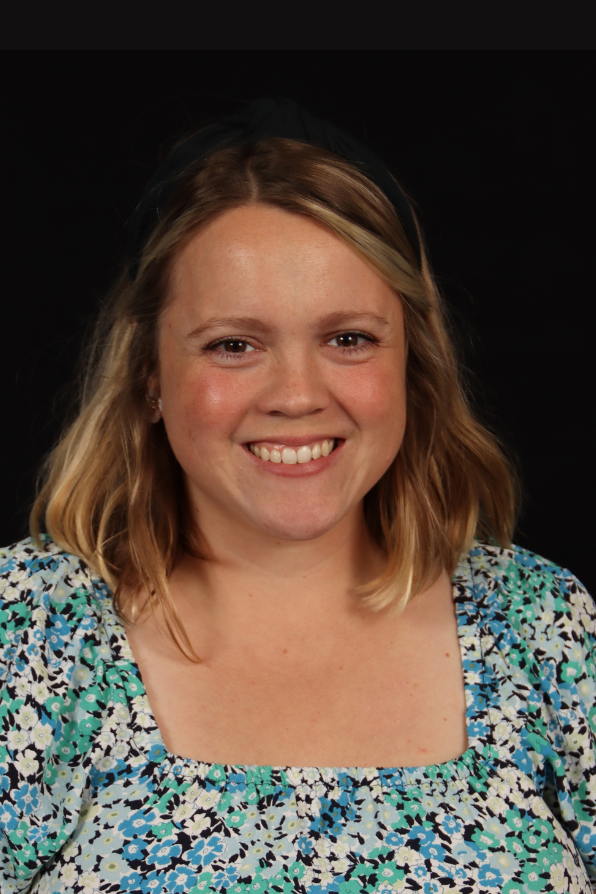 Brynn Sowder
Nature Studies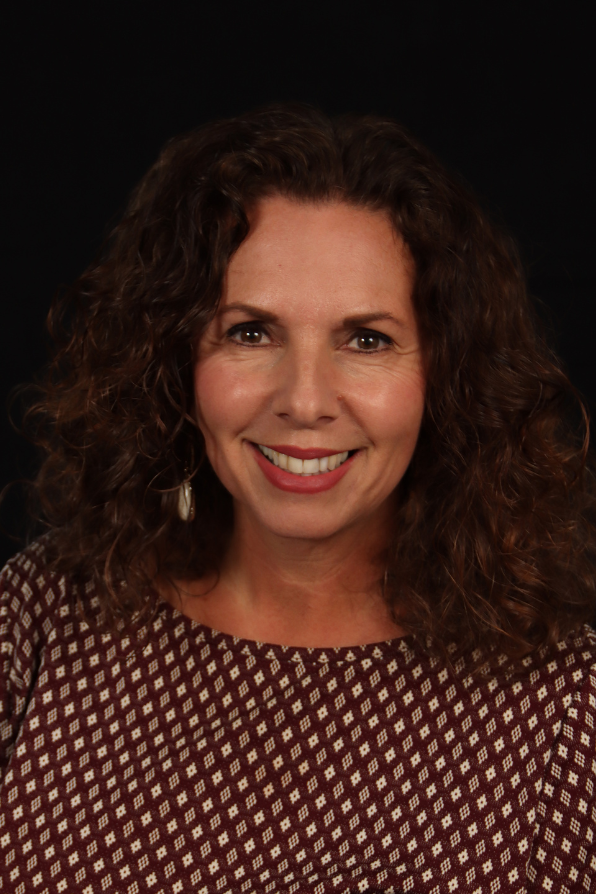 Angie Wolpert
Fourth Grade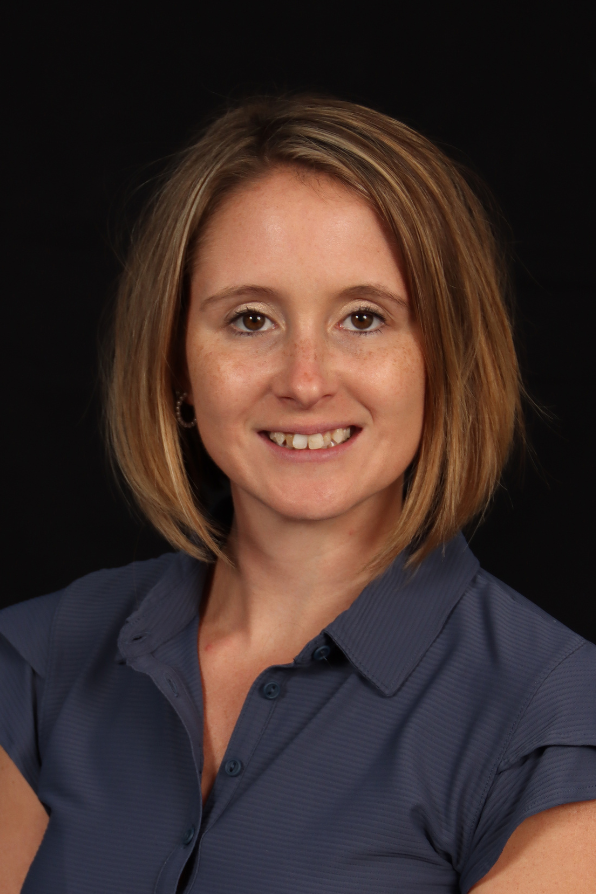 India Delp
Physical Education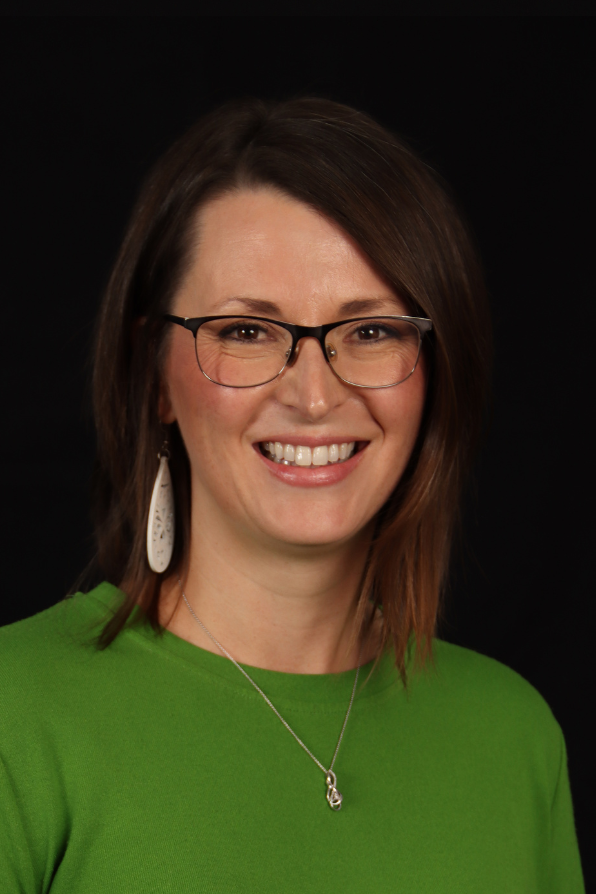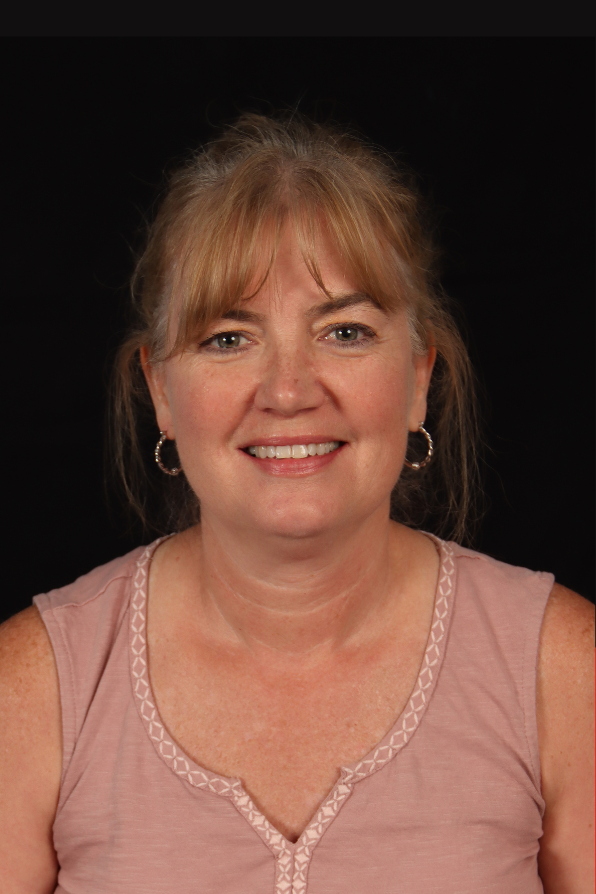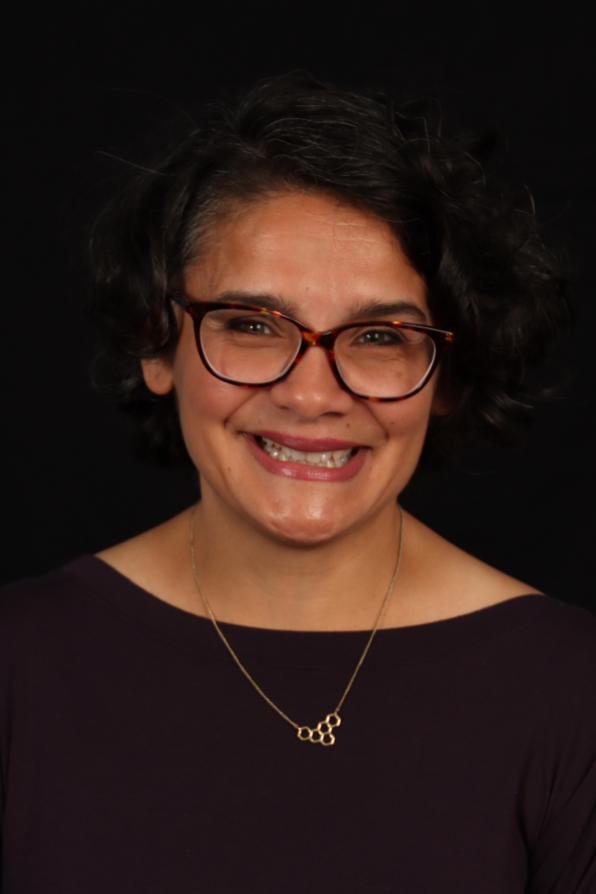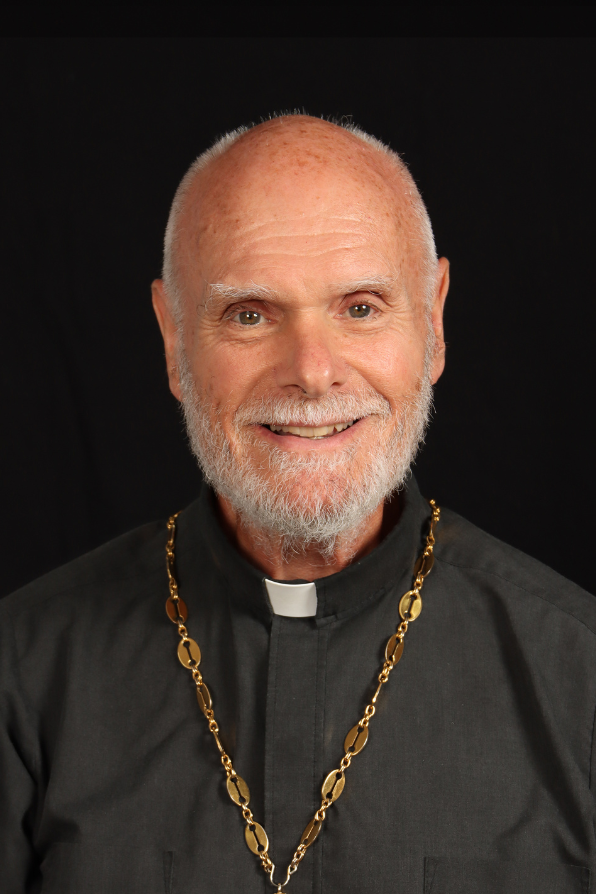 Father Sam Gantt
Latin & Greek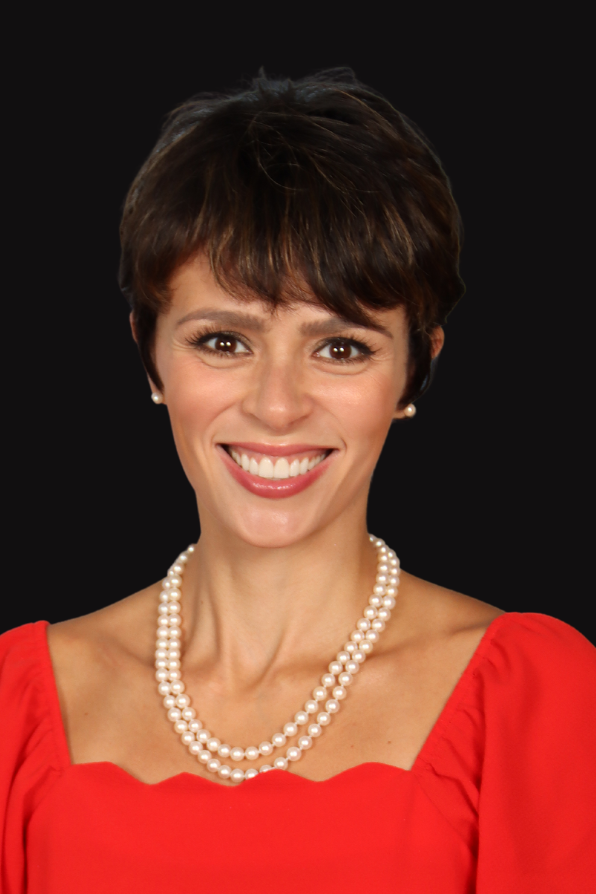 Joan Kowtko, '01
Journalism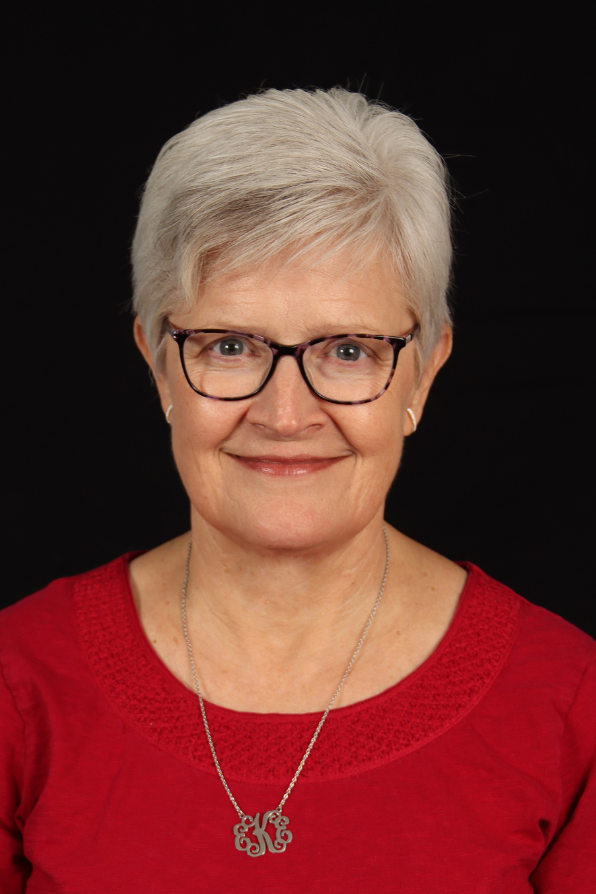 Esther Knight
Thesis & Humanities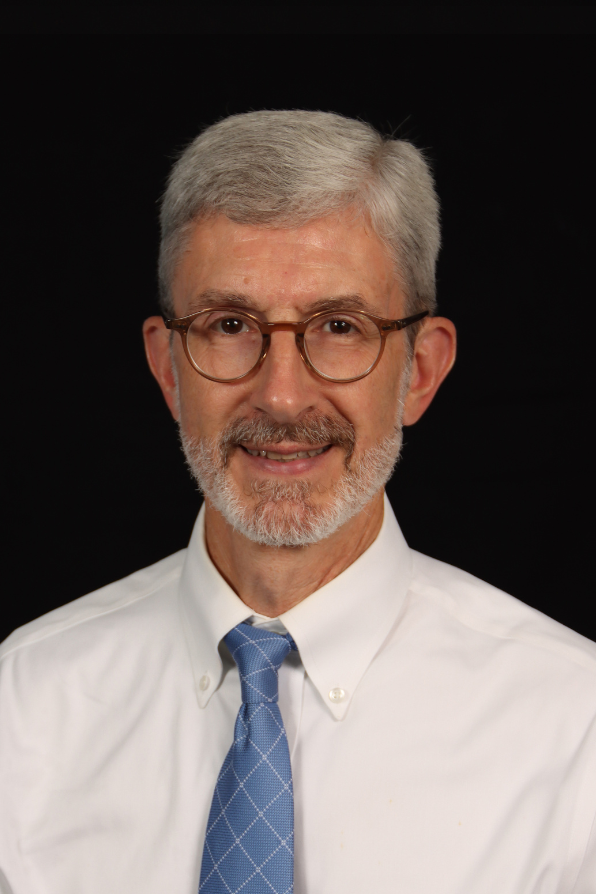 Thomas Mann
Thesis & Humanities, Bible & Thesis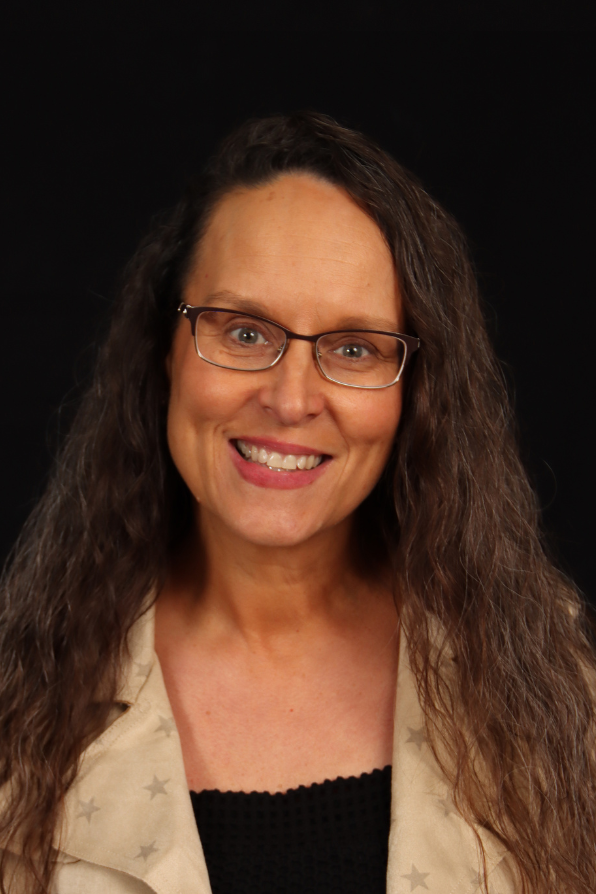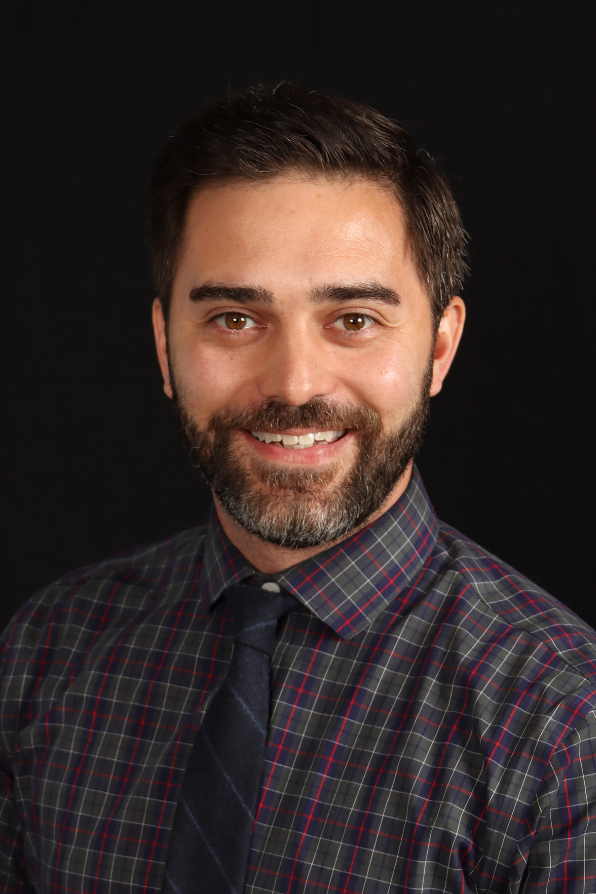 "I'm thankful for the mentorship of the many Godly faculty who influence the next generation in our community."
- Laura P., Mother of 7th Grader & 4th Grader