Fine Arts Program
Our art curriculum equips students to learn to see, understand, and appreciate beauty—training their hands and eyes to reflect God through the beauty of fine arts.
Explore art, music, and theater.
Faith Christian School Arts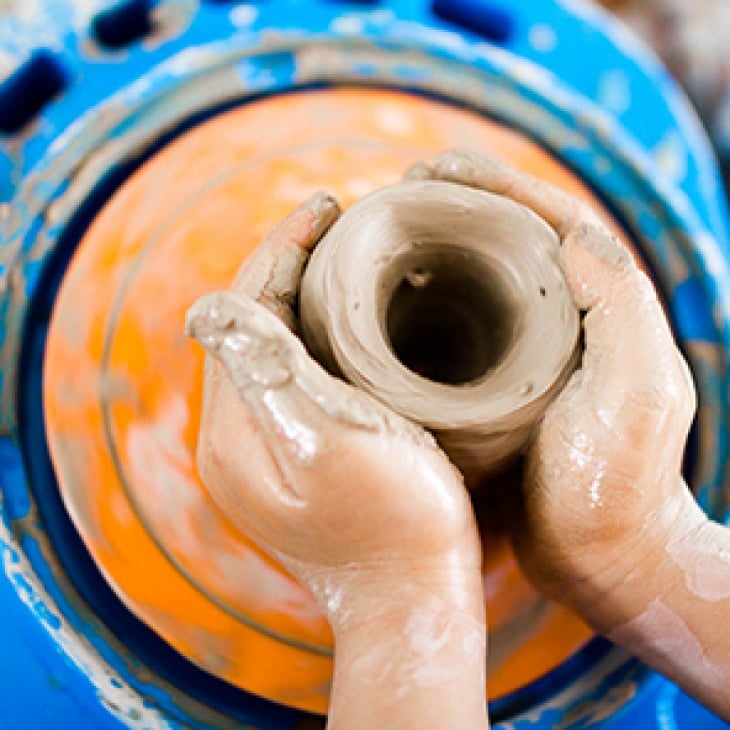 Music
Faith Christian School includes a deep emphasis on music, including opportunities for grades to learn instruments and individuals to shine with their God-given talents. Both instruction and weekly chapels provide an immersion into good music that invites us to participate in worship.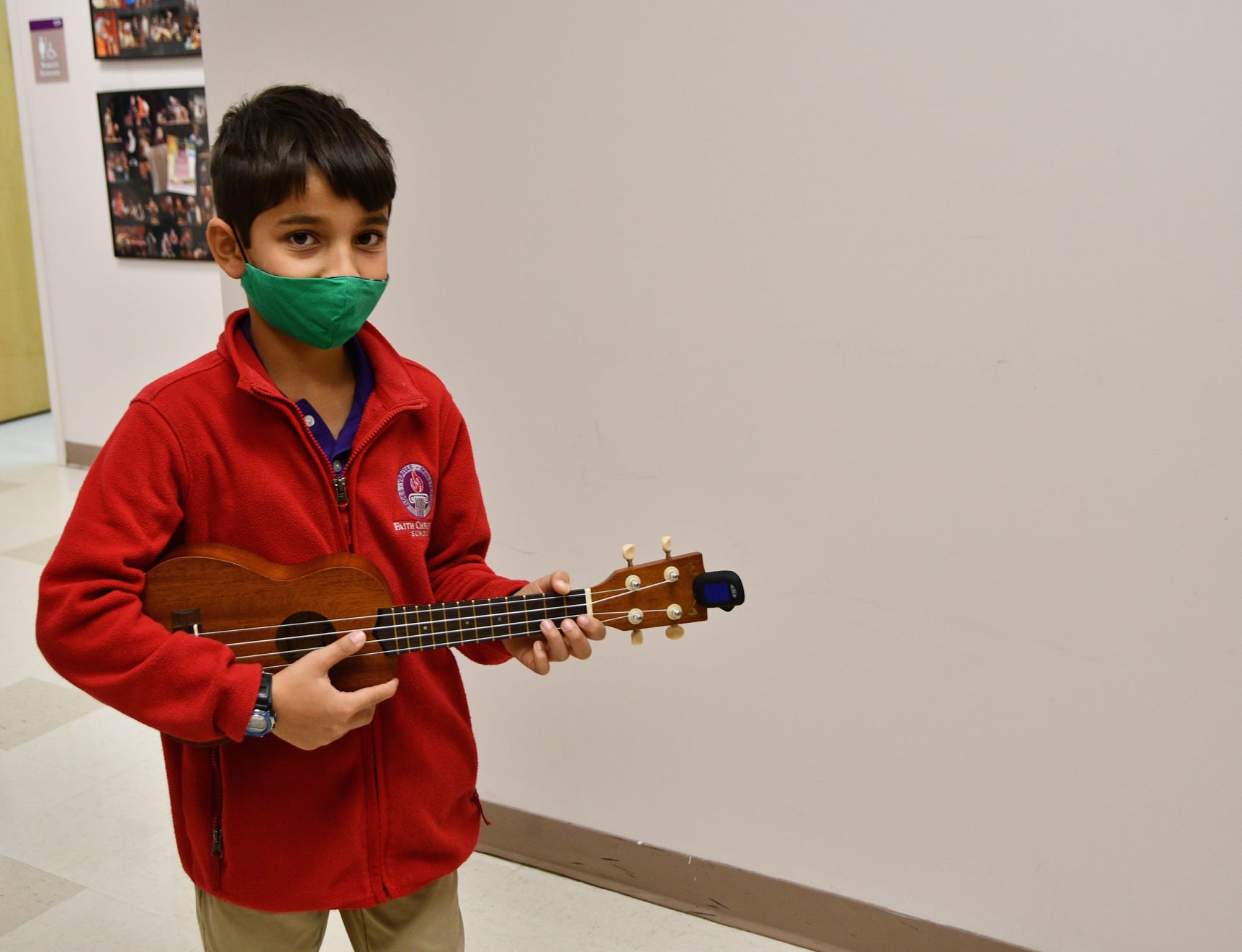 Nature Studies
Faith Christian School's lower school curriculum includes a weekly segment outside, studying God's creation up-close. This hands-on sharpens observation skills and deepens appreciation for nature, including patterns, textures, and details.
Our Nature Studies director, Bryn Sowder, has shared her vision for the program in a blog post, here.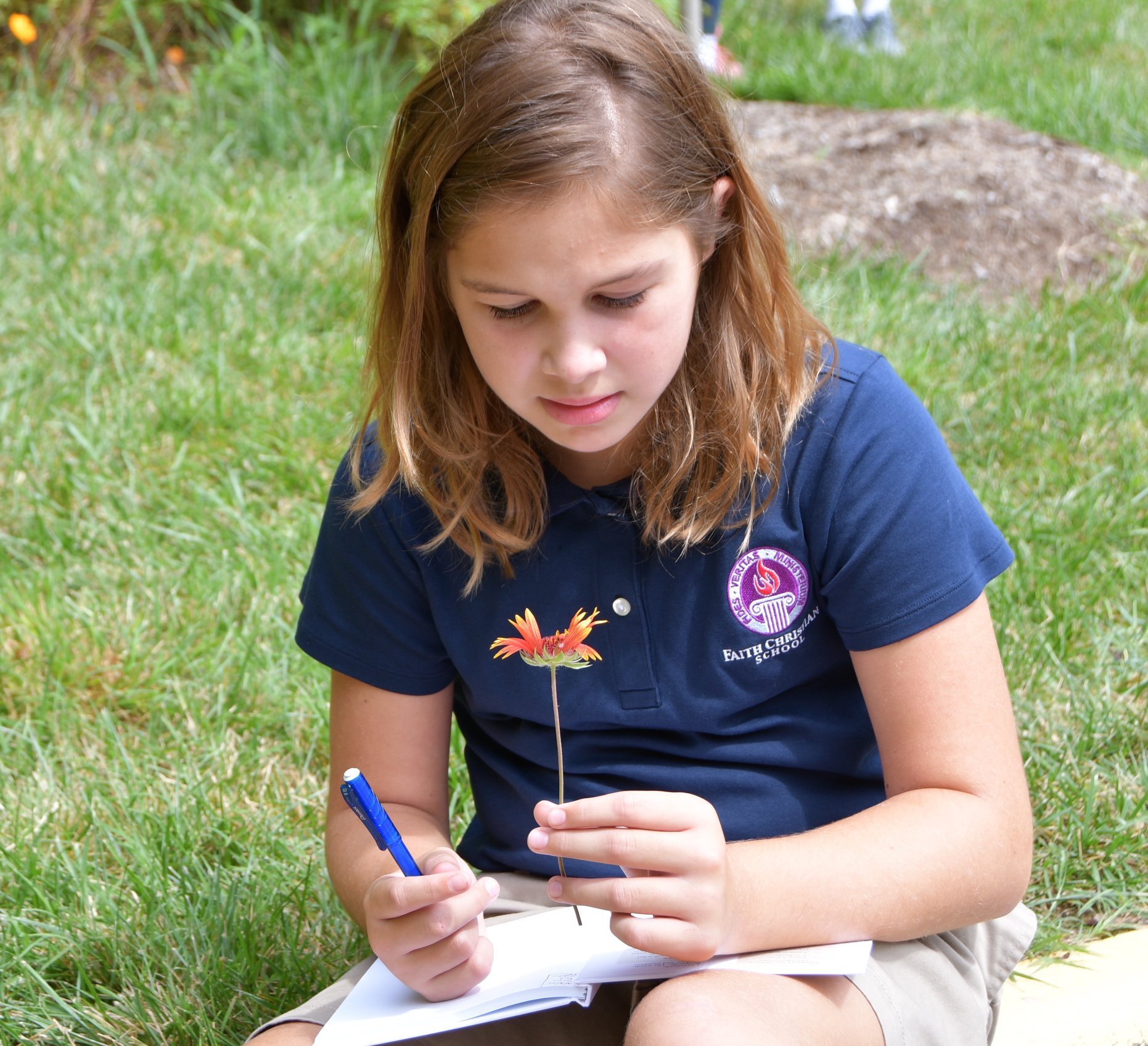 Not only have teachers and staff been instrumental in our child's education, but they foster a rich environment for growth spiritually, relationally, and emotionally.
- J. Beecher
Schedule a visit.
Come see the school in action, meet the teachers, and experience Faith Christian for yourself. We feel confident that your visit will help you make a better decision, no matter what you choose.
Contact Us!