We want to help you equip your child for the next step.
FAITH CHRISTIAN IS A PRIVATE, CHRISTIAN CLASSICAL SCHOOL IN ROANOKE, VIRGINIA
"For over 35 years I have had the privilege of working for some great schools and with stellar faculty and staff, parents and students…Faith has exceeded them all."
– PETER BAUR, HEAD OF SCHOOL
Meet Cathi, your guide through the admissions process.
As the mom of two graduates from Faith Christian, I understand the importance of your decision. We want to provide you with the information you need to make the best decision for your family.
I'm looking forward to meeting you and helping you walk through the admissions process. Call me at 540-769-5200 Ext 148 or click below to select a spot on my calendar for a tour!
Schedule Tour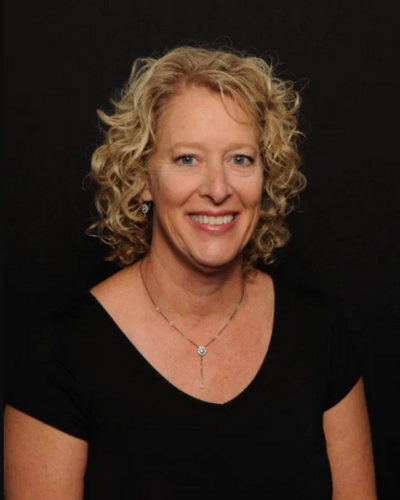 Ask More From Education
In the video below, the Powell Family shares how Faith Christian School provides ever so much more than they expected when they first joined our community.
Watch Video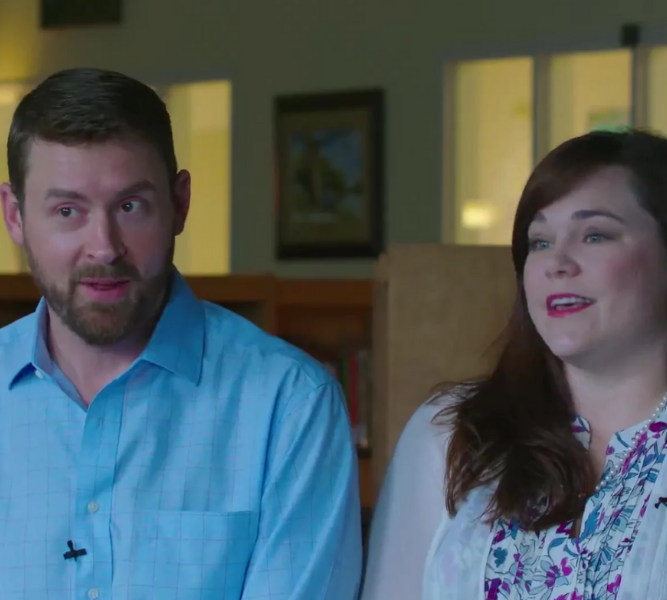 Our family is so thankful to call FCS our academic home—I strongly encourage families to visit and learn more about what the school offers.
– E. Meyers