Schedule a visit!
COME VISIT FAITH CHRISTIAN SCHOOL IN ROANOKE, VA
Meet Cathi, your guide through the admissions process.
As the mom of two graduates from Faith Christian, I understand the importance of your decision. We want to provide you with the information you need to make the best decision for your family.
I'm looking forward to meeting you and helping you walk through the admissions process. Call me at 540-769-5200 Ext 148 or click below to send me a message!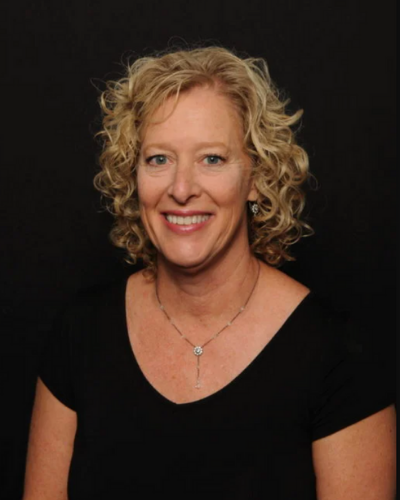 We'd love to meet you.
We know that, as a Christian parent, you want to make the best educational decision for your child…you want to find a great match. A visit to Faith Christian School will help you see if we are a great choice for your family. Take the first step and schedule a visit!
Simply fill out the form below, call us, or stop by to set up your visit.
Get In Touch:
Office: (540) 769-5200 x. 148
3585 Buck Mountain Rd.
Roanoke, Virginia 24018