COME VISIT FAITH CHRISTIAN SCHOOL IN ROANOKE, VIRGINIA
Pre-K-12th personalized education that develops articulate, engaging, confident critical-thinkers.
Meet Cathi, your guide through the admissions process.
As the mom of two graduates, I understand the importance of your decision. "Christian classical" education was new to me when I was looking at schools. The more I learned, the more intrigued I was by what if offered our children.
I'm looking forward to meeting you and helping you walk through the admissions process. Call me at 540.769.5200 x 148 or fill out the form below to schedule a tour.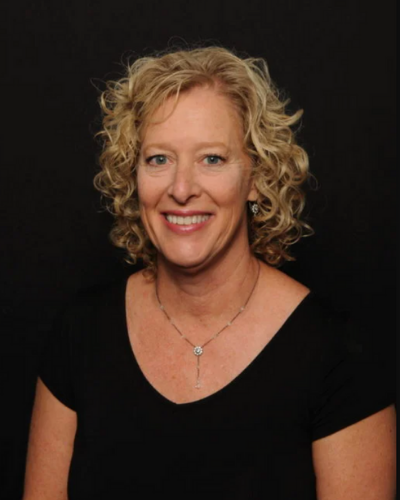 We'd love to meet you.
We know that, as a Christian parent, you want to make the best educational decision for your child…you want to find a great match. A visit to Faith Christian School will help you see if we are a great choice for your family. Take the first step and schedule a visit!
Simply fill out the form below, call us, or stop by to set up your visit.
Get In Touch:
Office: (540) 769-5200 x. 148
3585 Buck Mountain Rd.
Roanoke, Virginia 24018