We love our staff and faculty.
FAITH CHRISTIAN SCHOOL OFFERS TEACHING JOBS AT OUR PRIVATE, CHRISTIAN SCHOOL IN ROANOKE, VA.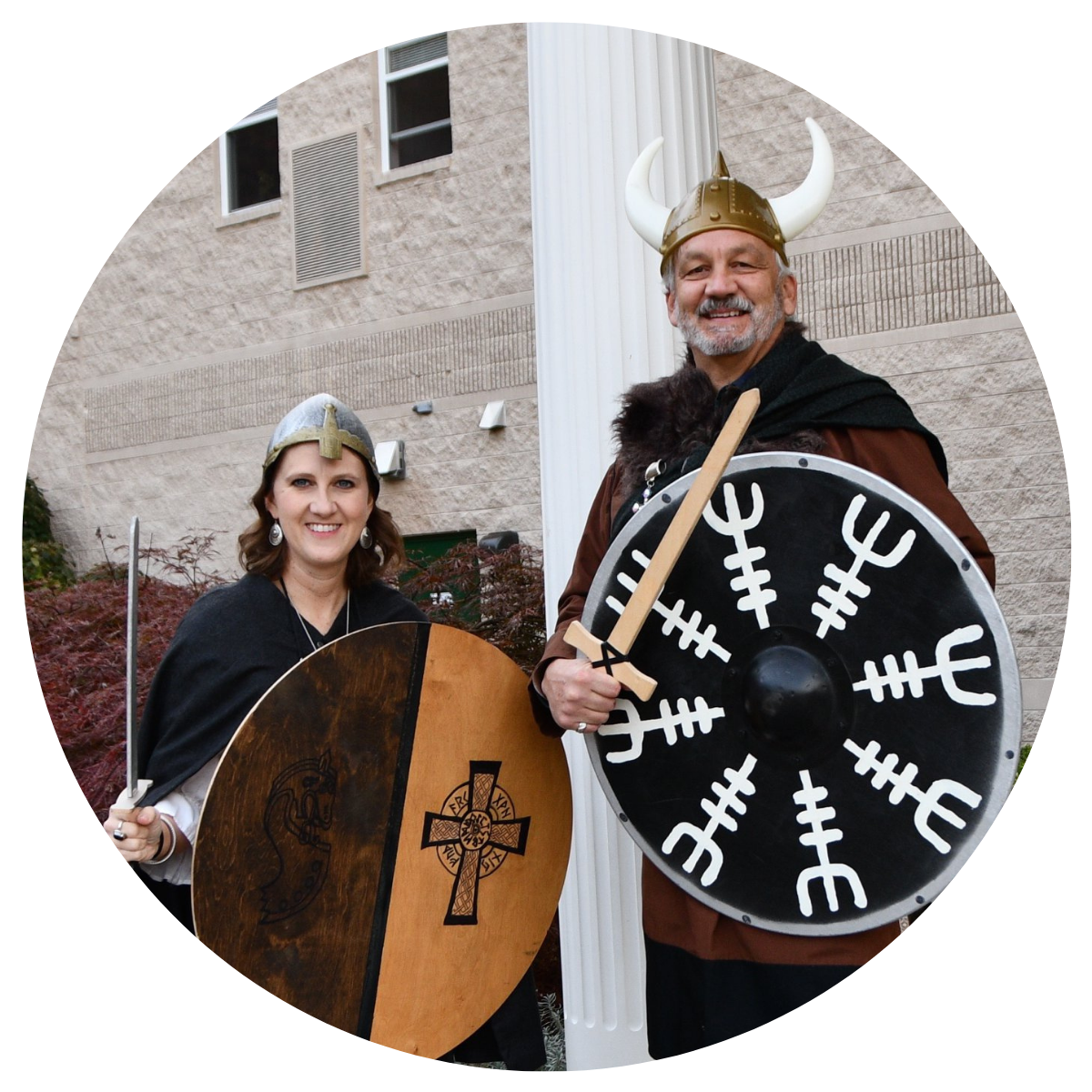 Get To Know The Faith Christian School Team
At Faith Christian School, we celebrate who God has made us as individuals, created in God's image with a purpose in God's creation. We believe in the principles of Classical Christian education (click here for more info on Classical Christian education or here on our core beliefs on education) as a powerful, proven, and purposeful education that prepares students for a fulfilled life. For us, it's about Formation For Life.
We have built a diverse group of incredible teachers who come from different education backgrounds yet have the same God-given calling to work with children. We collaborate with each other to integrate subjects to ensure students understand concepts such as how math informs our appreciation of art, how science and the Bible are compatible, how history has influenced art and visa versa.
At Faith Christian School, we embrace learning, exploration, and wonder.
Employment Opportunities At Faith Christian School
Faith Christian School is eager to hear from individuals interested in working in a community of Christian friends and scholars committed to a classical model of education.

We encourage all those interested in employment at Faith Christian School to read the article "Classroom Practices for Cultivating the Affections" by Jenny Rallens. The article is linked here.