Discover what sets Faith Christian School
apart in the Roanoke Valley.
Faith Christian School IN ROANOKE, Virginia: Private, Affordable, Distinctive
For over 25 years, the faculty and staff at Faith Christian School have been partnering with parents and students to cultivate a mind to love learning, a heart to pursue Christ, and a will to serve. As a classical Christian school, we are a community dedicated to the cultivation of our students' hearts, minds, souls desiring that our students graduate from Faith loving Jesus, loving what God loves, and being equipped to influence culture rather than being influenced by it.
We invite you to view the information available on our website, particularly the overview of classical education and how our alumni feel their time at FCS prepared them for life. If you're intrigued about classical education and want to know more about what it would mean for your family, FCS might be just the school you are looking for! We hope that you will schedule a tour so you can learn more about our school.
We are thankful for your interest and look forward to continuing this important conversation,

Peter Baur
Head of School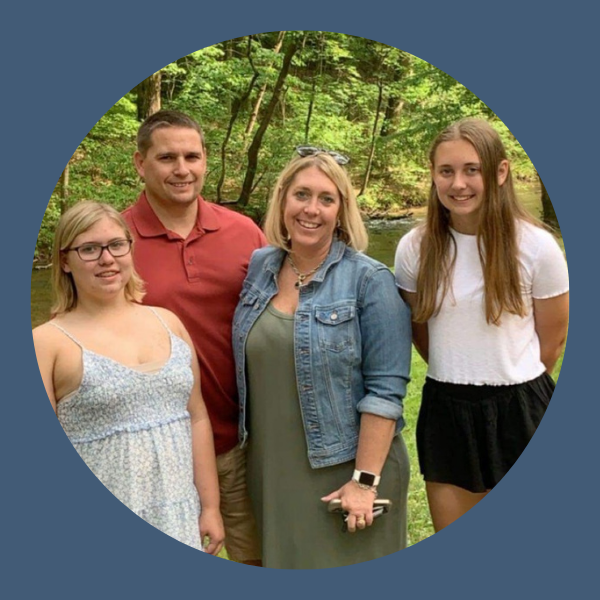 We love the passion for teaching strong writing skills, the integration of topics across multiple subjects, and the use of the Socratic Method of learning to teach children how to ask good questions. The faculty at Faith Christian School are highly skilled in their subject area and have a passion for forming close relationships with students to support them through their education.
- Price Family
More On Classical Christian Education
Classical Defined:
Three Unique Courses
Provide Opportunities
Classical Christian Results:
It All Starts With
Good Questions
Integration:
A More Accurate
Reflection Of Our World
What can I expect from a tour?
Depending upon the time you'd like to spend observing classes, you can expect approximately an hour on campus. We will start by giving you an overview of Christian, classical education (CCE) and answering your questions.
Next, we'll follow up with a tour to allow you to see CCE in action by observing classroom instructions, experiencing interaction between the teacher and students, as well as meeting faculty and staff.
Finally, we will walk you through the admissions process to apply both for admission and variable tuition, if needed.
"Our visit was the confirmation we needed
—this was the school we had searched for."