An accredited diploma maximizes opportunity.
FAITH CHRISTIAN SCHOOL: A FULLY-ACCREDITED MEMBER OF LEADING PRIVATE SCHOOLS IN ROANOKE, VA.
Faith Christian School is fully accredited, demonstrating our commitment to excellence.
Faith Christian School is accredited by the Association of Classical Christian Schools (ACCS) and is also a member of the Virginia Council on Private Education (VCPE), Educational Records Bureau (ERB), Virginia Association of Christian Athletics (VACA), and the Virginia Independent Schools Athletic Association (VISAA). In addition, many faculty members hold professional membership in the Society for Classical Learning (SCL).
Schedule A Visit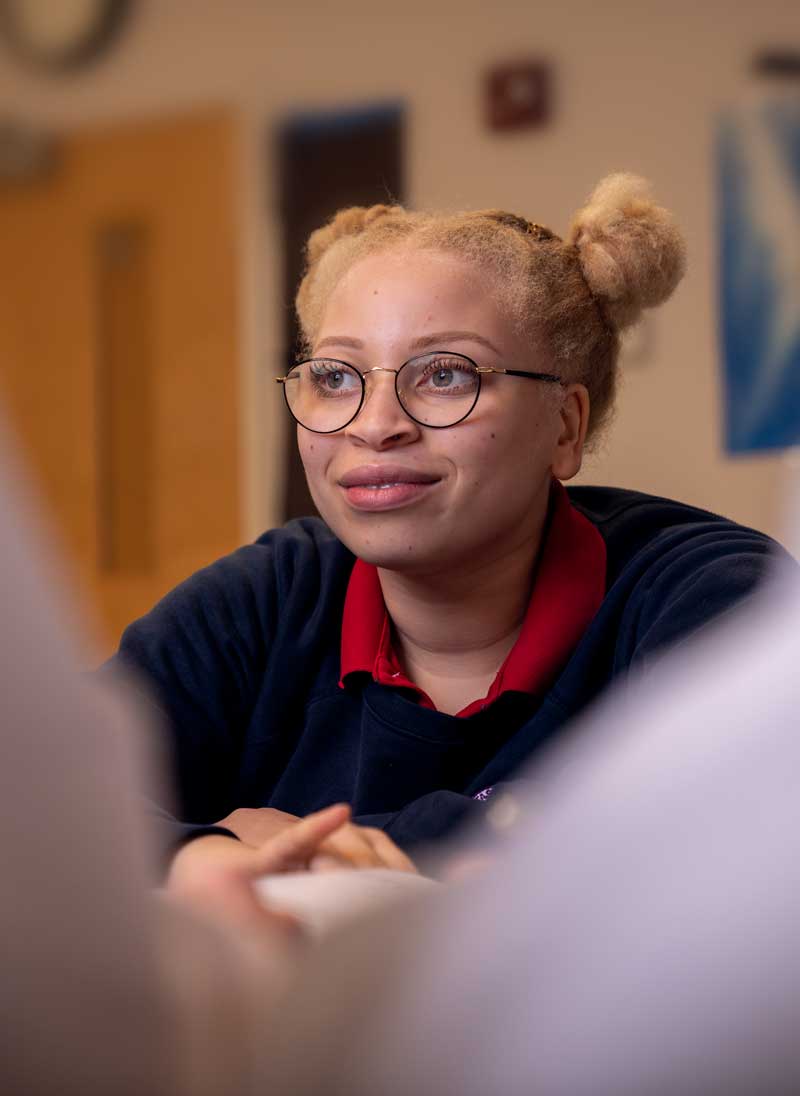 "Our child's experience at Faith Christian created so much opportunity."
Why Does Accreditation Matter?
Accreditation matters because our students deserve the highest level of educational excellence possible. When done well, accreditation guides educational institutions in continually improving their ongoing performance efforts for the benefit of all students.
Accreditation also opens doors of opportunity for our students. Accreditation is recognized across state lines. This nationwide recognition not only eases the transfer process as students move from accredited school to accredited school but also assures parents that the school is meeting nationally accepted standards for quality and successful professional practice.
Students from accredited schools gain greater access to federal loans, scholarships, postsecondary education, and military programs that require students attend an accredited institution.