Forms & Resources
Helpful info for parents at Faith Christian School in Roanoke, VA
Access Forms & Resources Below
On this page, we've compiled all the links, handouts, reminders, documents, lists, and more!
-This page was last updated on 9/5/23-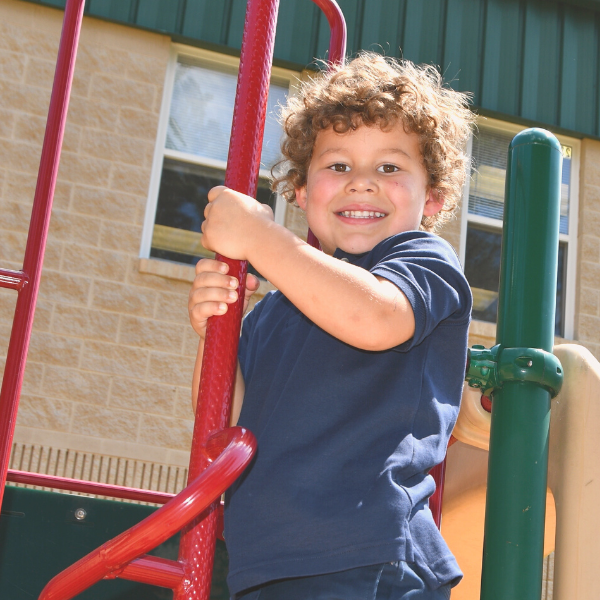 Helpful Points Of Contact
The following is a list of contacts who can help with specific areas of questions:
I have no idea what God is going to call my children to do. But I know that the skills that they are receiving at FCS—how to think critically, how to articulate their thoughts, how to be confident in front of others, how to be filled with the fruits of the spirit, how to love what God loves—all of these things will set them up for success for whatever they choose to do.
- Delp Family