Faith Christian School: Affordable Private Education.
FAITH CHRISTIAN SCHOOL IS AN AFFORDABLE CHRISTIAN SCHOOL IN ROANOKE, VA.
Faith Christian School
Tuition & Fees
Below is a breakdown of the tuition and fees for Faith Christian School. If you need information regarding financial aid options, please click here.
For more information regarding specifics on any fees or tuition payment, please contact Cathi Weber at 540-769-5200 Ext 148 or via email.
Schedule Tour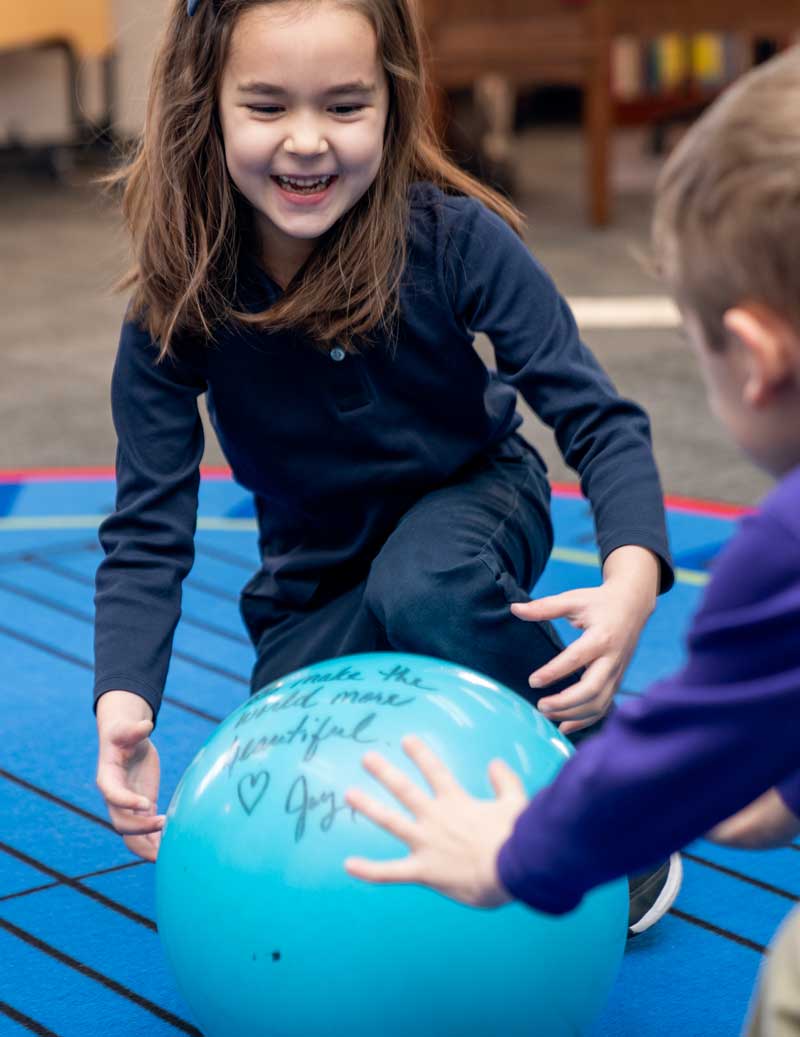 It was worth every penny.
- M. Garland
Tuition and Fees
We offer a robust tuition assistance program that customizes what each family is asked to pay based on their particular financial circumstances. Nearly one-third of our families benefit from this program. We are eager to see how we might provide adjusted tuition for your family!
The table below represents the range of tuition a family can expect to pay after qualifying for financial aid through FAST, a confidential, third-party evaluator. There are exceptions to the minimum tuition listed below dependent upon a demonstrated significant need. A FAST application is only required for families seeking financial aid.
Click here to begin the FAST application process.
We know this is a big decision—let's talk about how we can help. Contact Cathi Weber, Director of Enrollment, to learn more about the financial aid program.
Application Fee: $50.00 (Due upon application)
Enrollment Fee: $200 (Due upon enrollment)
| Grade | Full Annual Tuition | Tuition Range After Applying For Aid |
| --- | --- | --- |
| Half-Day JK | $4,740 | $3,000-$4,740 |
| Full-Day JK | $7,200 | $4,200-$7,200 |
| Kindergarten | $9,420 | $4,500-$9,420 |
| Grades 1-5 | $11,100 | $5,000-$11,100 |
| Grades 6-8 | $12,780 | $5,500-$12,780 |
| Grades 9-12 | $14,160 | $6,100-$14,160 |
We want to make FCS an affordable private, Christian school option for you! Tuition may be paid annually, semi-annually, or monthly over a ten-month or twelve-month period.
We consider an education at FCS an investment that by far, yields the greatest returns.
- C. Garland