Faith Christian School: Affordable Private Education
FAITH CHRISTIAN SCHOOL IS AN AFFORDABLE CHRISTIAN SCHOOL IN ROANOKE, VA
Faith Christian School is committed to making education affordable.
We believe so strongly in our Christian Classical education that we want to provide assistance to as many families as possible from a wide range of economic backgrounds.
Families desiring a Faith Christian education are encouraged to apply for financial aid through an independent third-party service, Independent School Management's Financial Aid for School Tuition (FAST). To be considered for financial aid, apply through FAST by submitting an online application and paying the minimal application fee. While the availability of school resources, the number of qualified applicants, and overall budgetary constraints influence financial aid determinations, Faith Christian School is committed to do all that it can to adjust tuition to an affordable level for those who qualify and who meet the admissions requirements at Faith.
Call 540-769-5200 Ext 148 if there are any questions!
Schedule Tour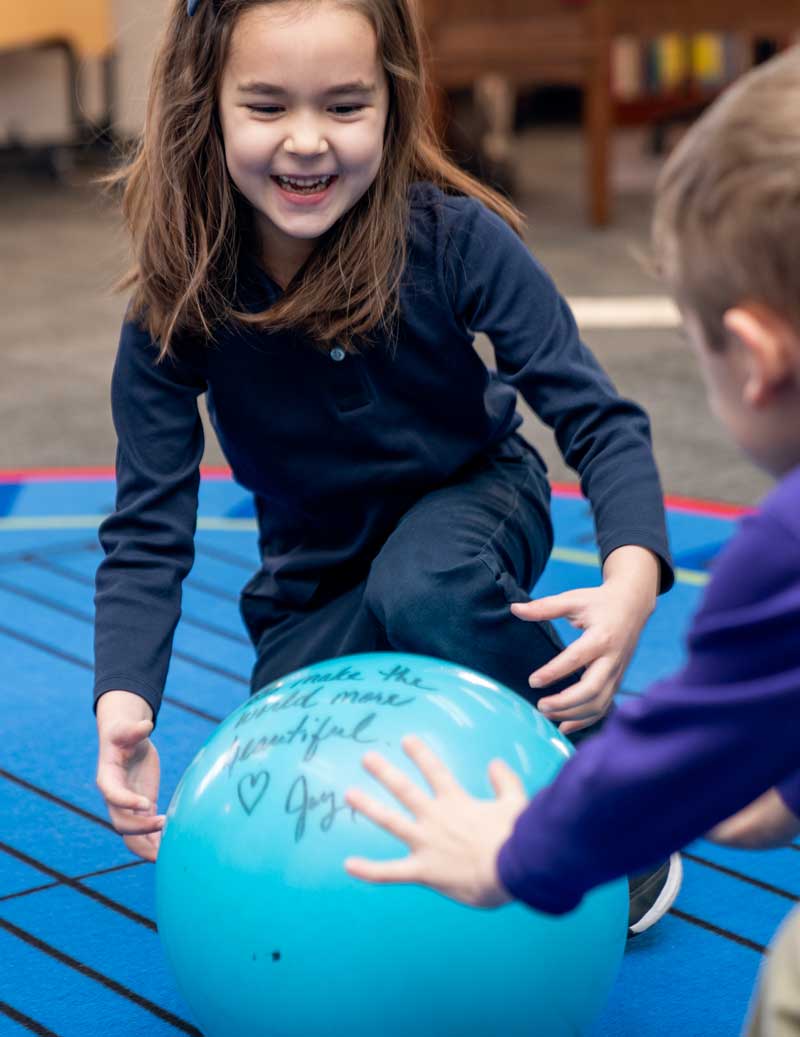 "It was worth every penny."
- M. Garland
Tuition and Fees
Application Fee: $50.00 (Due upon Application)
Enrollment Fee: $200 (Due upon Enrollment)
The table below represents full annual tuition and the range of tuition a family can expect to pay after qualifying for financial aid through FAST. A FAST application is only required for families seeking financial aid.
| Grade | Full Annual Tuition | Tuition Range After Applying For Aid |
| --- | --- | --- |
| Half-Day JK | $4,740 | $3,000-$4,740 |
| Full-Day JK | $7,200 | $4,200-$7,200 |
| Kindergarten | $9.420 | $4,500-$9,420 |
| Grades 1-5 | $11,100 | $5,000-$11,100 |
| Grades 6-8 | $12,780 | $5,500-$12,780 |
| Grades 9-12 | $14,160 | $6,100-$14,160 |
We want to make Faith an affordable private, Christian school option for you! Tuition may be paid annually, semi-annually, or monthly over a ten-month or twelve-month period. We have selected the best tuition assistance program available in order to serve you, and we hope you will feel encouraged to explore the possibilities of enrolling your child, or children, at Faith Christian School!
Apply For Variable Tuition
Schedule a visit.
Come see the school in action, meet the teachers, and experience Faith Christian for yourself. We feel confident that your visit will help you make a better decision, no matter what you choose.
Schedule A Tour