Come see what sets Faith Christian School
apart in the Roanoke Valley.
Faith Christian School IN ROANOKE, Virginia: Private, Affordable, Distinctive
Welcome from Admissions
As the mom of two graduates, I understand the importance of your decision. "Christian classical" education was new to me when I was looking at schools. The more I learned, the more intrigued I was by what if offered our children. Visiting Faith will help you obtain all the information you need to make one of the most important decisions you'll make as a parent: Who will I choose to nurture and influence my child during the 16,000 hours they attend school over the next thirteen years?
I invite you to come and explore Faith Christian School: Join me for a tour where you will have the opportunity to observe classes, meet faculty and staff, learn more about Christian, classical education and find answers to your questions. There's no better way to determine if Faith is the best fit for your family than by getting a personal feel for the school and community.
I'm looking forward to meeting you and helping you walk through the admissions process. Call me at 540.769.5200 x 148 or click below to schedule a tour.
Schedule A Tour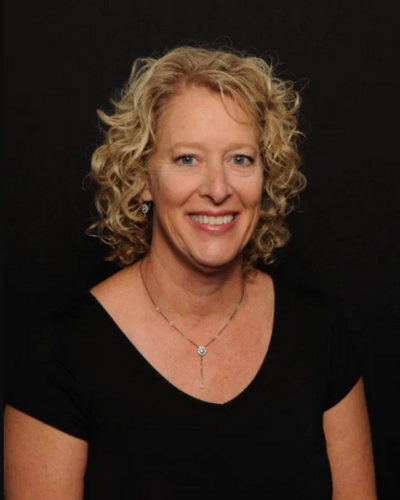 "Our visit was the confirmation we needed—this was the school we had been searching for."
What can I expect from a tour?
Depending upon our questions and the time you'd like to spend observing classes, you can expect approximately an hour on campus. Cathi will start by giving you an overview of Christian, classical education (CCE) and answering your questions.
Next, we'll follow up with a tour to allow you to see CCE in action by observing classroom instructions, experiencing interaction between the teacher and students, as well as meeting faculty and staff.
Finally, Cathi will walk you through the admissions process and provide all materials you will need to apply both for admission and financial aid if needed.
Note: Due to COVID-19 precautions, please wear a mask and be prepared to have your temperature taken and to pass a health screen.
A Few of My Favorite Things:
Faculty reflections provide a glimpse into
Faith Christian School.
We'll take it one step at a time.
Step 1: Complete and submit the Application along with the Application Fee.
Step 2: Schedule Assessments (all students) and a Shadow Day (2nd-11th grades).
Step 3: Submit Records Release and Teacher Recommendations to your child's school.
Step 4: Schedule a Family Interview for us to review the assessments together as well as discuss any remaining questions. Students in 6th grade and above will be asked to join us.
Admissions Forms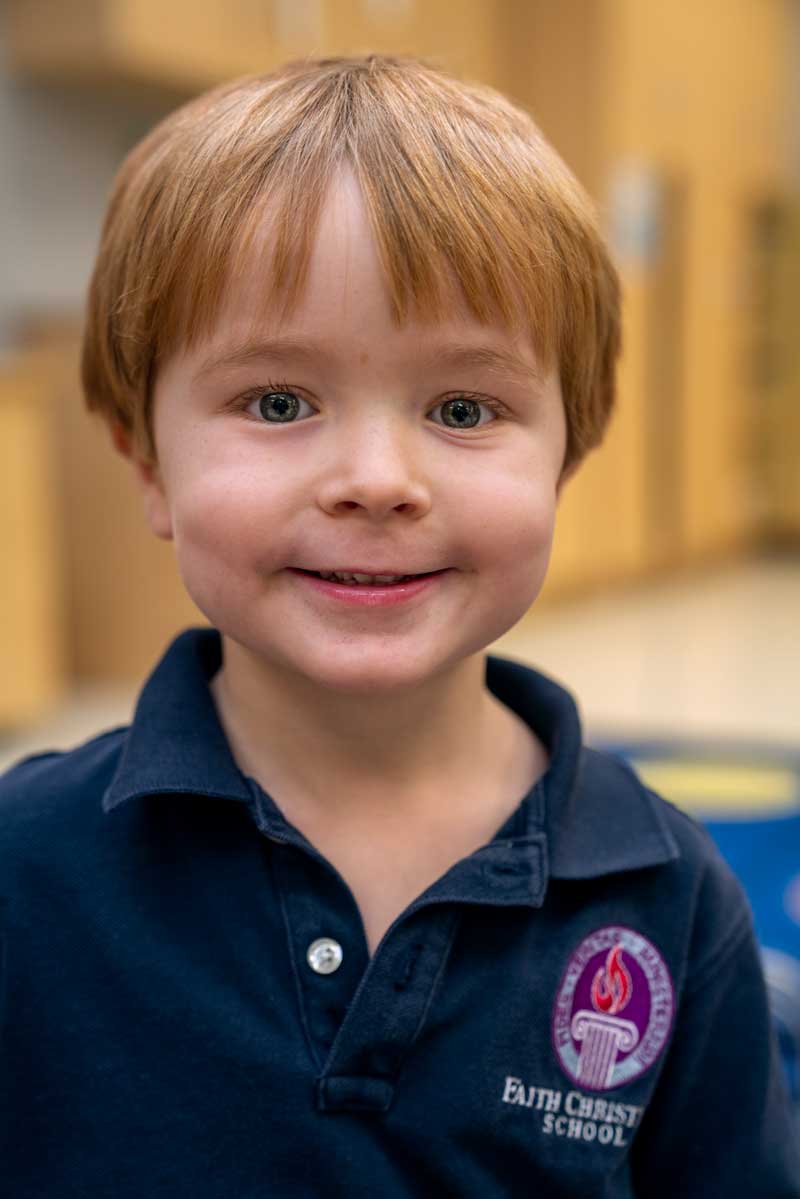 "Cathi was a great help through the application process.
We're confident we made the right decision."