Discover what sets Faith Christian School
apart in the Roanoke Valley.
Faith Christian School IN ROANOKE, Virginia: Private, Affordable, Distinctive
Welcome from Admissions
As the mom of two children, I understand the weight of the school-choice decision. You want your child well-prepared for what lies ahead. You want to know they are receiving the best academic preparation while being known, understood, and well-loved by their teachers. You want them to have strong friendships and experiences that will help shape them into the godly men or women you know they are designed to be. You want their role models to point them to Christ in all things—the challenges and the opportunities.
I found all of these things for my children at Faith Christian School. After 15 years of being a "mom" at FCS, my role is to provide the information you need to help you determine if we're the best fit for your family.
I invite you to come see FCS in action and personally get to know our community: observe classes, meet faculty and staff, learn more about Christian, classical education, and find answers to your questions.
Call me at 540.769.5200 x 148 or fill out the form below to schedule your visit.
Schedule A Tour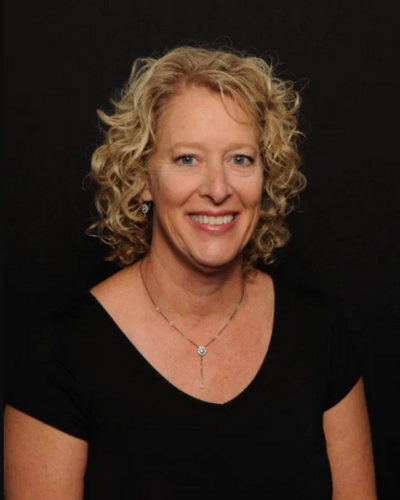 "Our visit was the confirmation we needed
—this was the school we had searched for."
What can I expect from a tour?
Depending upon the time you'd like to spend observing classes, you can expect approximately an hour on campus. We will start by giving you an overview of Christian, classical education (CCE) and answering your questions.
Next, we'll follow up with a tour to allow you to see CCE in action by observing classroom instructions, experiencing interaction between the teacher and students, as well as meeting faculty and staff.
Finally, we will walk you through the admissions process to apply both for admission and variable tuition, if needed.
Due to COVID-19, please wear a mask.
Getting More Than Bargained For
In the video below, the Powell Family shares how Faith Christian School
provides ever so much more than they expected when they first joined our community.
Ready to come see for yourself?