Faith Christian School Events
UP-TO-DATE LIST OF EVENTS FOR FCS 2021-2022
Don't miss another Fun Sock Day or any other event!
We've compiled this month's upcoming events immediately below.
For future events beyond this month, click here or keep scrolling.
September Events:
September 6th - Labor Day
FCS Closed
September 16th - Senior Retreat
September 17th - First Quarter Mid-Term
September 17th - Middle & Upper School Retreat
September 22nd - See You At The Pole
Join Facebook Community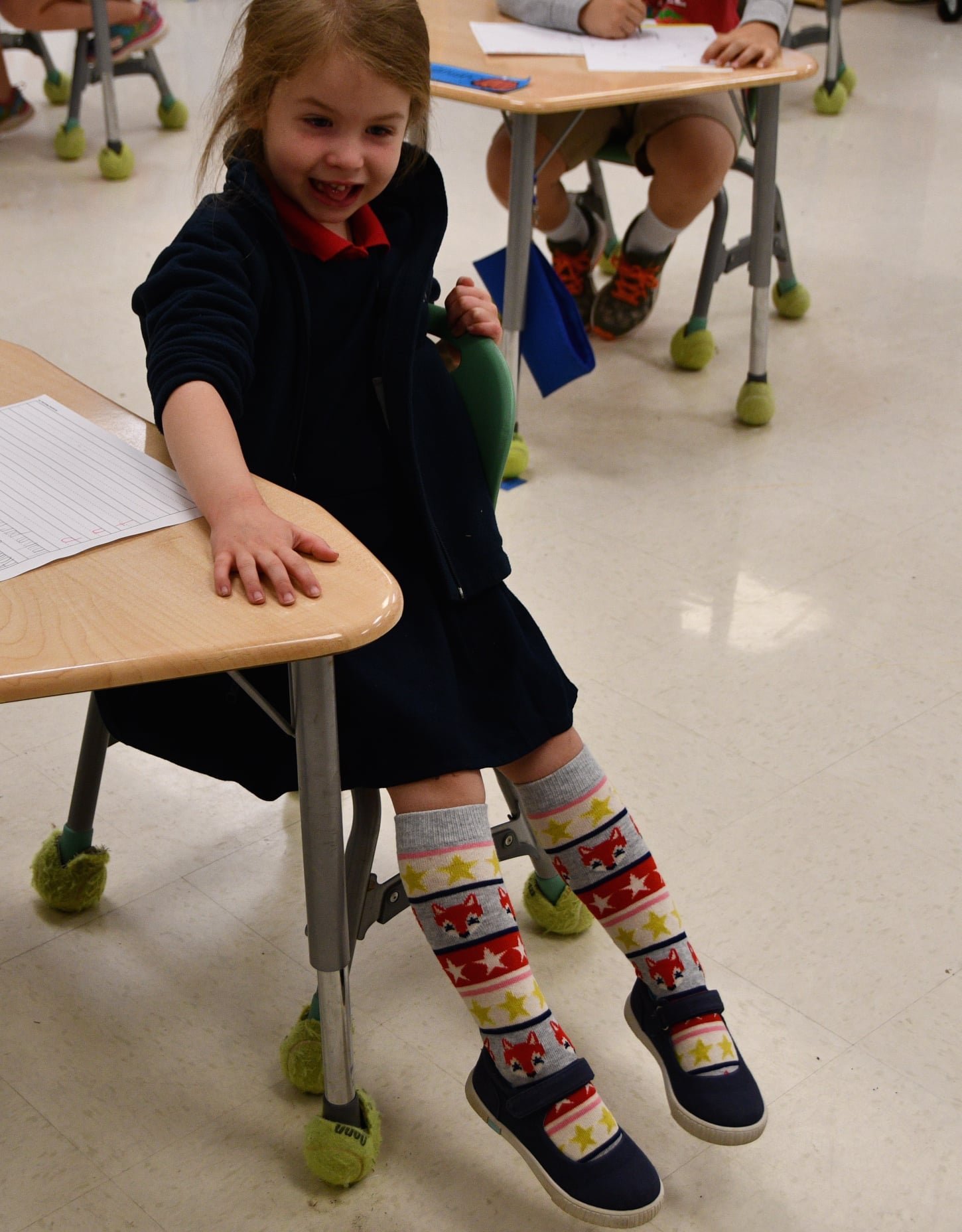 Faith Christian School provides a community for my children to thrive.
- C. Garland
Future Events
October 1st - Harvest Hangout
More info to come.
October 13th - End Of First Quarter/Early Dismissal
Lower School at 11:30 AM
Middle & Upper School at 11:45 AM
October 13th - Grandparent's Day
October 13th - No Faith Zone
October 13th - Fall Break
October 18th - Beginning Of Second Quarter
October 20th - First Quarter Grades Emailed
October 26th - All-School Conference Day
October 27th - Lower School Conference Day
Additional 2020-2021 Calendars: