Faith Christian School Events
UP-TO-DATE LIST OF EVENTS FOR FCS 2021-2022
Don't miss another Fun Sock Day or any other event!
We've compiled this month's upcoming events immediately below.
For future events beyond this month, click here or keep scrolling.
November Events:
November 23rd - Thanksgiving

Chape
l @
9:45 AM
Note: Students will attend the chapel during the school day. Unfortunately, we will not have the ability to invite parents/guests. A recording will be posted on Facebook.
November 23rd - No Faith Zone
November 24-26th - Thanksgiving Break
November 29th - Classes Resume
Join Facebook Community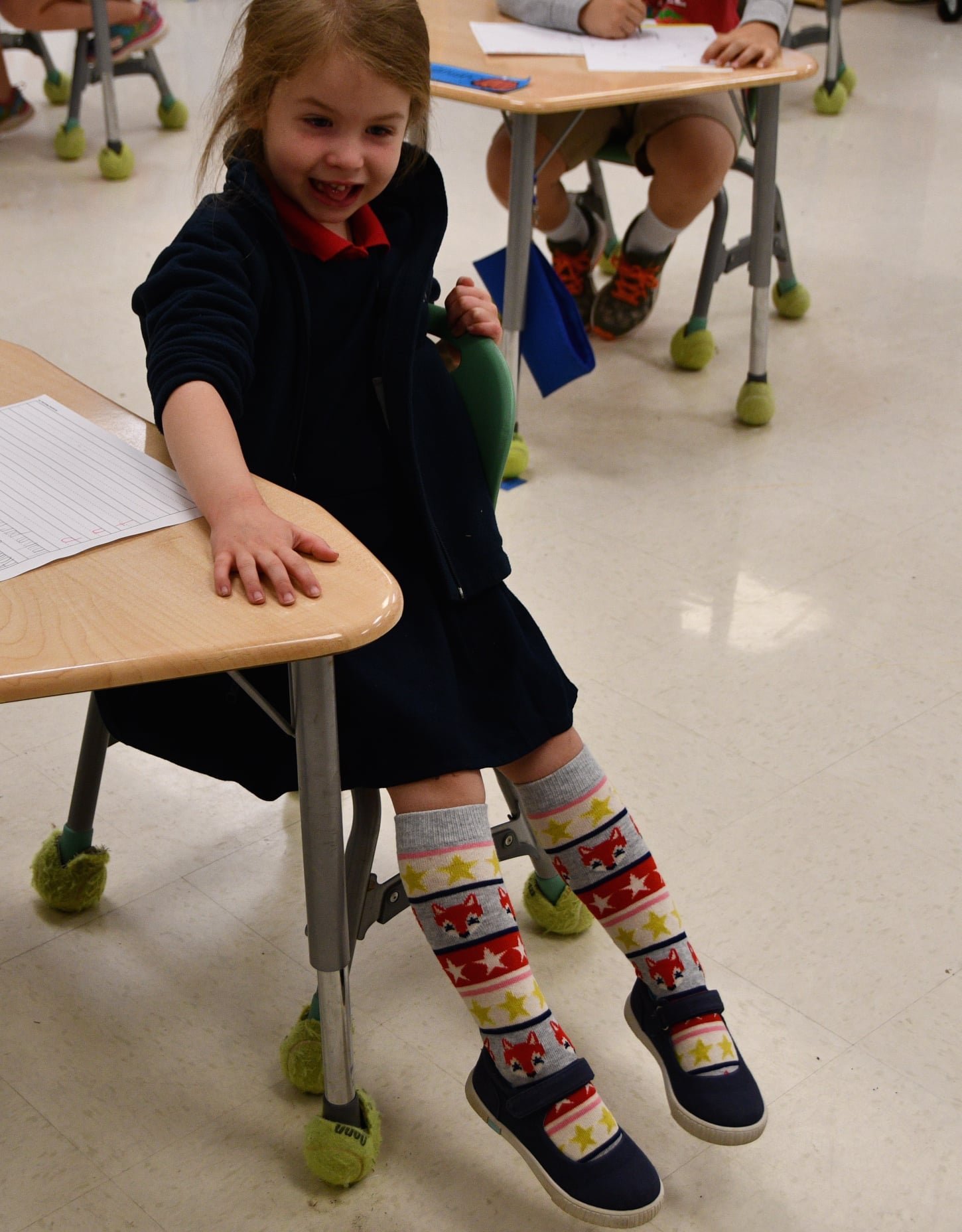 Faith Christian School provides a community for my children to thrive.
- C. Garland
Future Events
December 3rd - Kindergarten Christmas Play at
8:30 AM
December 6th - JK-2nd Grade Christmas Play
6:30 PM in Great Room
December 9th - 3rd-5th Grade Christmas Play
6:30 PM in Great Room
December 13th - Middle & Upper School Reading Day
December 14-15th - Middle & Upper School Exams

M/US dismiss at 12:30 PM
November 16th -

LS Christmas Parties at 11:15 AM



(

LS dismisses at 12:15 PM)
December 16th - Middle & Upper School Exams

(M/US dismiss at 12:45 PM)
December 16th - No Faith Zone
December 17th - Teacher Work-Day (No Classes)
December 20-31st - Christmas Break
(No School December 17th-31st)
Additional 2020-2021 Calendars: