Faith Christian School Events
UP-TO-DATE LIST OF EVENTS FOR FCS 2020-2021
Don't miss another Fun Sock Day or any other event!
We've compiled this month's upcoming events immediately below.
For future events beyond this month, click here or keep scrolling.
April Events:

Note: Run Club started March 24th and runs for 8 straight Wednesdays.
Note: Chess Club is for grades 2 -5 and is on the following dates: March 22 and 29; April 12 and 26; May 10 and 24.
Lower School Recitation Chapel
Thursday, April 15 at 8:15 AM
(Will be on Facebook Live)

4th Quarter Mid-term
Friday, April 16
Orienteer Day
Saturday, April 17; FCS campus at 2 PM
LS class pictures
Tuesday, April 20
Mid-term grades emailed home
Wednesday, April 21
Project Faith T-shirt Reveal Assembly
Thursday, April 29
Details TBD

Project Faith
Friday, April 30
Join Facebook Community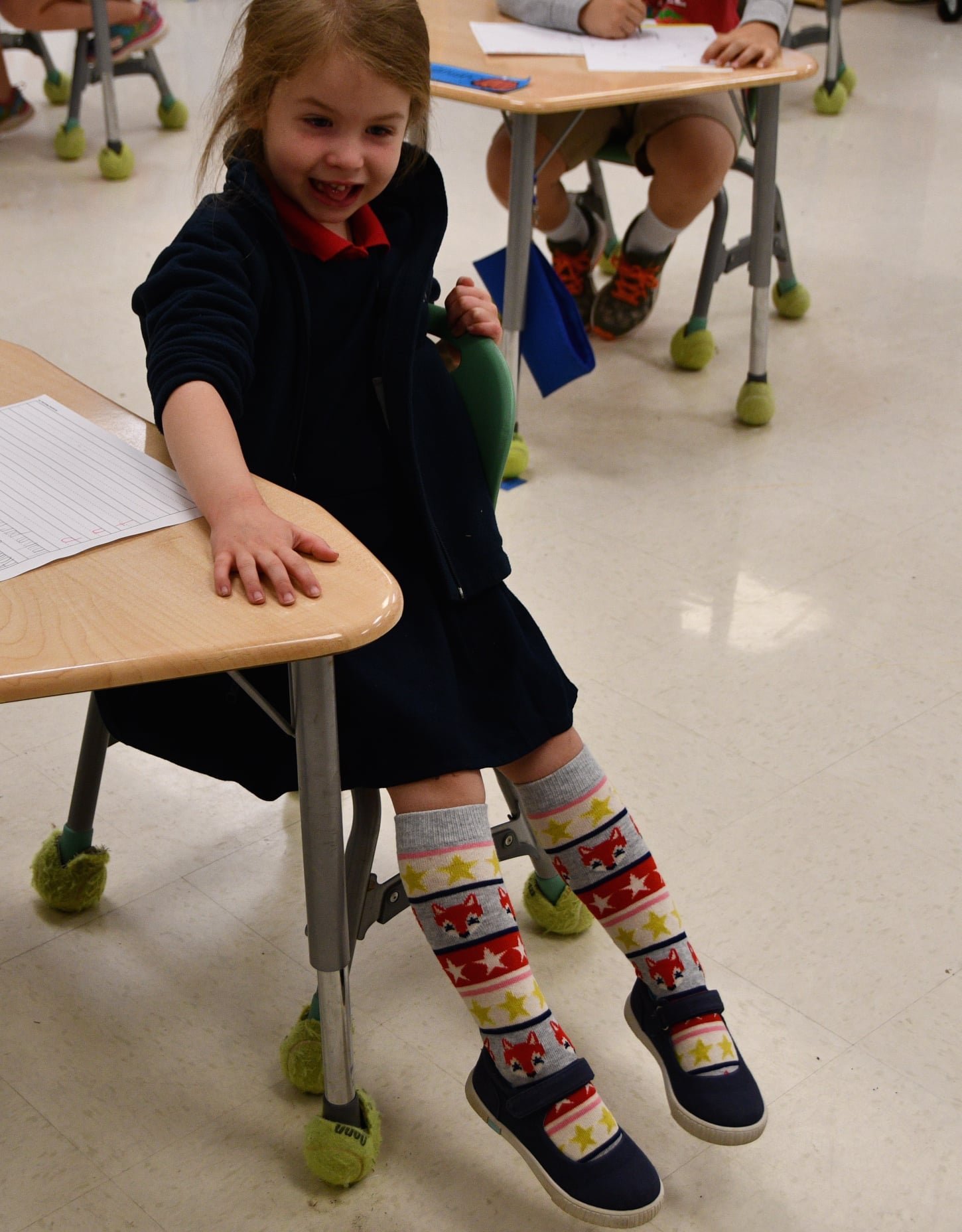 Faith Christian School provides a community for my son to thrive.
- C. Garland
Future Events
Monday, May 3 - Project Faith Celebration, Details TBA
Thursday, May 6 - Lower School Mother's Day Chapel, Details TBD
Friday, May 7 - Lower School Field Day
Thursday, May 13 - Project Faith Final Assembly, Details TBD
Friday, May 14 - Gala, Hotel Roanoke, 6:30 pm
May 14-21 - Virtual Art Show
Tuesday, May 18 -

8th Grade Recognition and Middle School Awards, TBD
Wednesday, May 19 - Upper School Awards, TBD
Friday, May 21 - Middle/Upper School Reading Day
Monday, May 24 - Wednesday, May 26th
Middle/Upper School Exams, M/US dismisses at 12:30 pm
Tuesday, May 25 - Lower School Awards, TBD
Thursday, May 27
Last Day of School; End of 4th Quarter
5th Grade Promotion, 8:15 am
Valedictio, 10:30 am
All Students Dismissed at Noon
Friday, May 28 - Graduation and Reception, 7:00 pm
Additional 2020-2021 Calendars: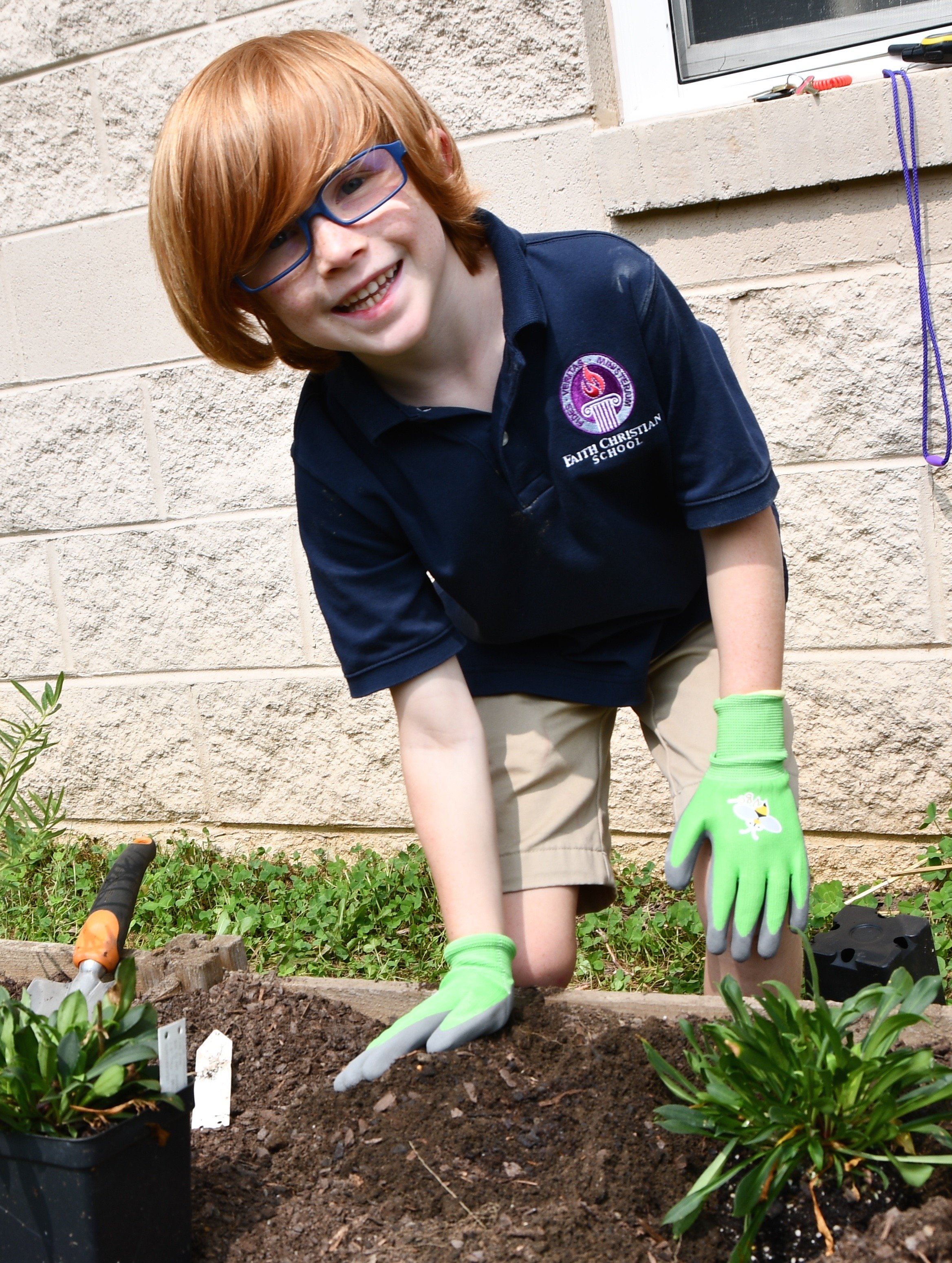 Graduation Dates & Info
Stay tuned for more info!
Tuesday, May 18 - 8th Grade Recognition and Middle School Awards, TBD
Wednesday, May 19 - US Awards, TBD
Friday, May 21 - M/US Reading Day
Monday, May 24 - M/US Exams, M/US dismisses at 12:30 pm
Tuesday, May 25 - M/US Exams, M/US dismisses at 12:30 pm
Tuesday, May 25 - LS Awards, TBD
Wednesday, May 26 - M/US Exams, M/US dismisses at 12:30 pm
Thursday, May 27 - Last Day of School; End of 4th Quarter
Thursday, May 27 - 5th Grade Promotion, 8:15 am
Thursday, May 27 - Valedictio, 10:30 am
Thursday, May 27 - All Students Dismissed at Noon
Friday, May 28 - Graduation and Reception, 7:00 pm