Faith Christian School Events
UP-TO-DATE LIST OF EVENTS FOR FCS 2020-2021
Don't miss another Fun Sock Day or any other event!
We've compiled this month's upcoming events immediately below.
For future events beyond this month, click here or keep scrolling.
May Events:
Prayer Warriors
Wednesday, May 26 - Outdoor chapel at 8:05 AM
M/US Exams
Wednesday, May 26 -M/US dismisses at 12:30 PM
Thursday, May 27
Last Day of School; End of 4th Quarter
5th Grade Promotion at 8:15 AM
Valedictio at 10:30 AM
All Students Dismissed at Noon
Graduation & Reception
Friday, May 28 - 7:00 PM
Join Facebook Community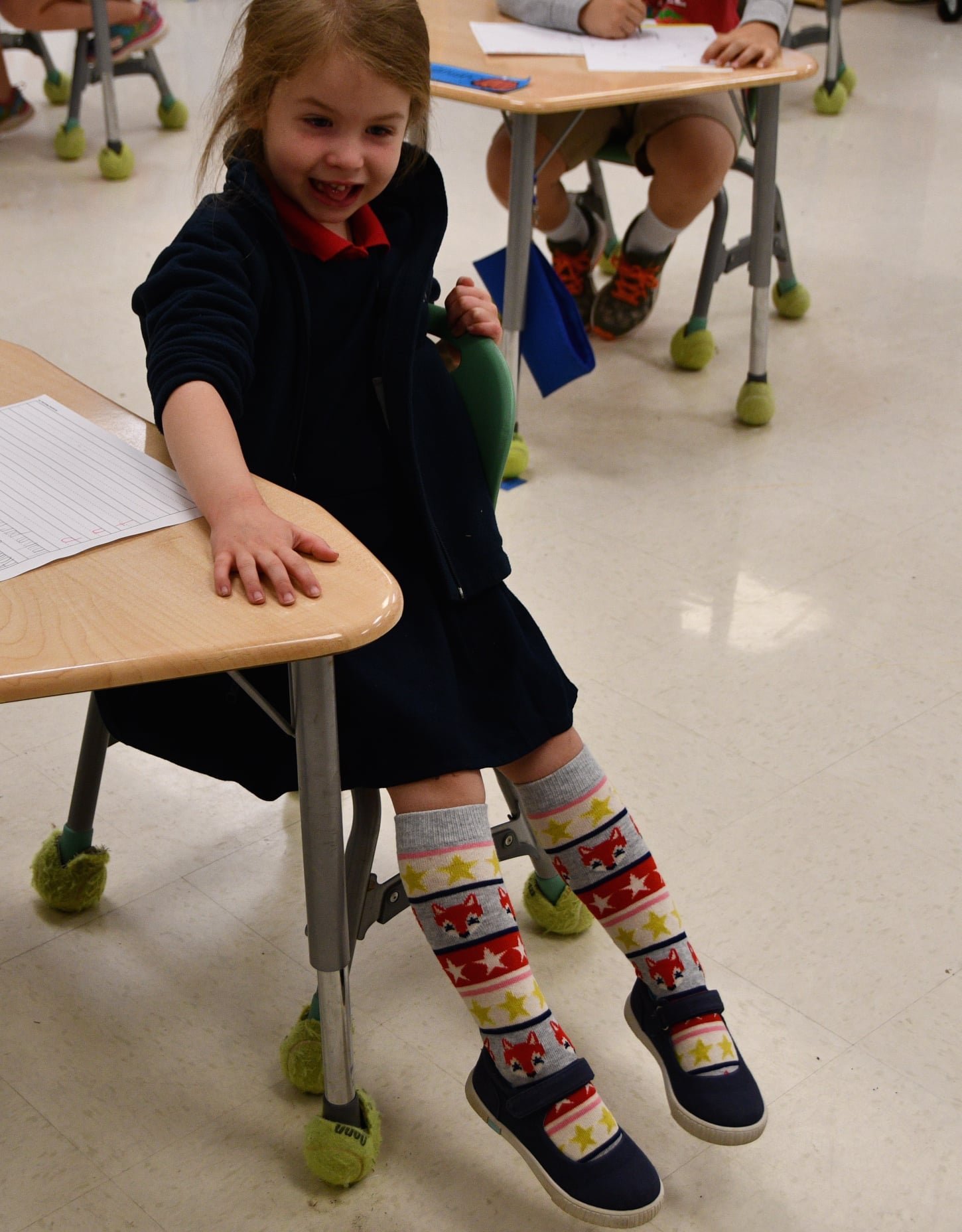 Graduation Dates & Info
Stay tuned for more info!
Tuesday, May 18 - 8th Grade Recognition and Middle School Awards, TBD
Wednesday, May 19 - US Awards, TBD
Friday, May 21 - M/US Reading Day
Monday, May 24 - M/US Exams, M/US dismisses at 12:30 pm
Tuesday, May 25 - M/US Exams, M/US dismisses at 12:30 pm
Tuesday, May 25 - LS Awards, TBD
Wednesday, May 26 - M/US Exams, M/US dismisses at 12:30 pm
Thursday, May 27 - Last Day of School; End of 4th Quarter
Thursday, May 27 - 5th Grade Promotion, 8:15 am
Thursday, May 27 - Valedictio, 10:30 am
Thursday, May 27 - All Students Dismissed at Noon
Friday, May 28 - Graduation and Reception, 7:00 pm