Faith Christian School Events
UP-TO-DATE LIST OF EVENTS FOR FCS 2020
Don't miss another Fun Sock Day or any other event!
We've compiled this month's upcoming events immediately below. For future events beyond this month, click here or keep scrolling. Also, make sure to join our Facebook Community for last-minute reminders.
Mid-term grades emailed home
Wednesday, November 18
Thanksgiving Chapel
Friday, November 20
All School Dress Down Day
Friday, November 20
---
Thanksgiving Break
Monday, November 23 - Friday, November 27
---
Classes Resume: Monday, November 30
Join Facebook Community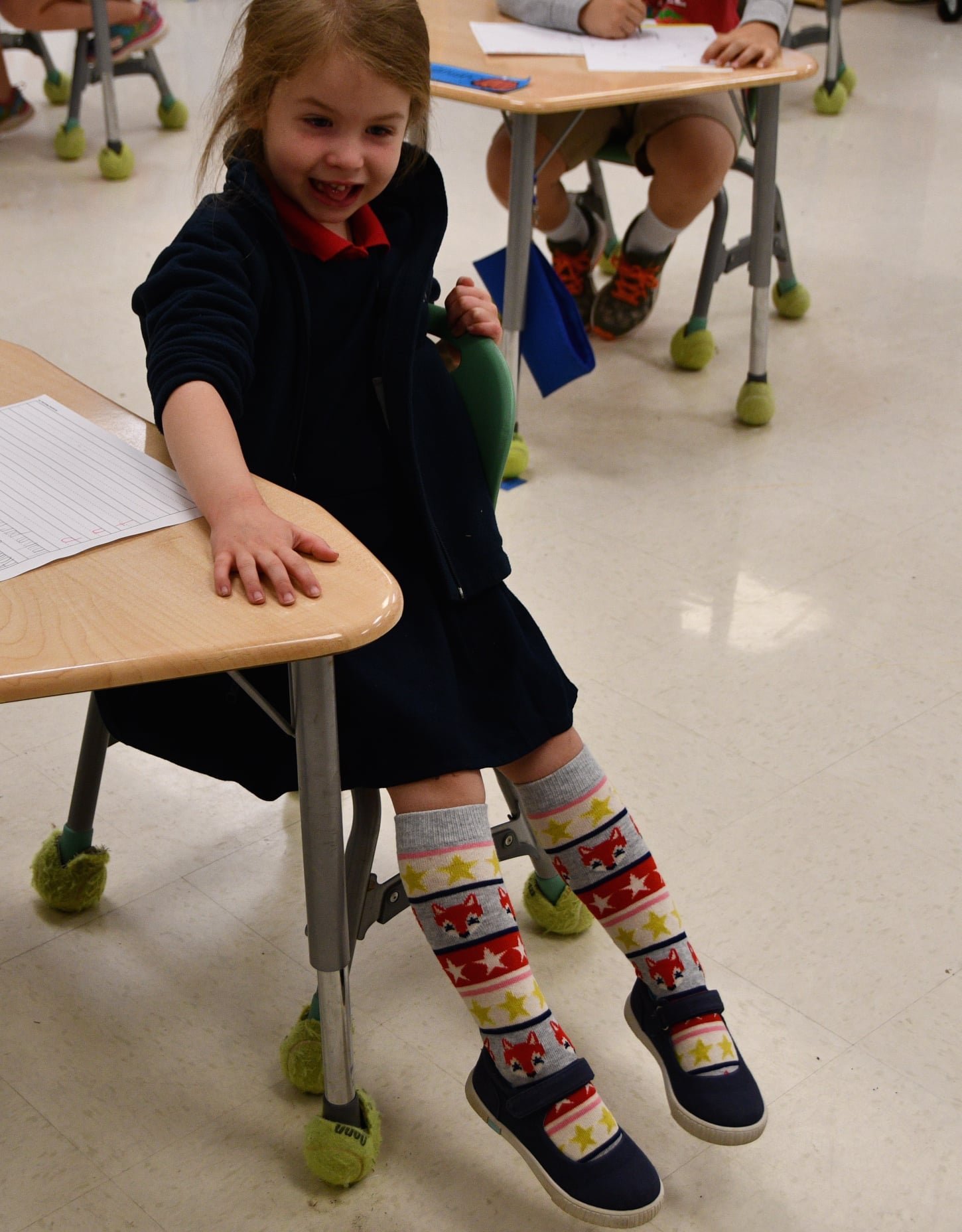 Future Events
Thursday, December 3 - Lower School Christmas Program Recording: Students are asked to come to school dressed in "dressy, Christmas attire" as they would have for our traditional Christmas program in years past. We will spend a portion of the school day recording the Lower School Christmas Program. COVID protocols will be observed.
Wednesday, December 9 - Kindergarten Christmas Pageant: Kindergarten students will stage a production of "This is the Stable" by Cynthia Cotton. Tune in to watch the play via Facebook live on Wednesday, December 9, from 8:30 – 9:00 AM.
Thursday, December 10 - Lower School Christmas Program: Our music teacher, Mrs. Abbi French, is working diligently with the students to prepare for the LS Christmas Program. A recording of this program will be sent to parents to view with their children at home. Additionally, the recording will be posted on our Facebook page for all to view. More information here.
Monday, December 14 - M/US Reading Day
Tuesday, December 15 - M/US Exams 9M/US Dismissal: 12:30 PM)
Wednesday, December 16 - M/US Exams (M/US Dismissal: 12:30 PM)
2020 Lower School Christmas Parties: The LS students will have their Christmas parties in their classrooms on Thursday, December 17 prior to our early dismissal for Christmas break. LS dismissal is at 12:15 on this day. Classroom teachers will coordinate with their classroom party coordinator on what is needed and best for the party for their grade level. Although parent volunteers cannot attend in-person, help will be needed to send in pre packaged snacks, easy crafts or games, a movie, etc. This is a "Christmas dress down day" for LS students—they may wear blue jeans and a "Christmas-themed" top.
Thursday, December 17 - End of 2nd Quarter
Thursday, December 17 -

M/US Exams (

M/US Dismissal: 12:30 PM)

Thursday, December 17 -

LS Christmas Parties, 11:15 AM

Thursday, December 17 -

LS Dismissal: 12:15 PM
Friday, December 18 - Teacher Work Day
Friday, December 18-Monday, January 4 - Christmas Break
Monday, January 4 - Teacher Work Day
Tuesday, January 5 - Classes Resume (Start of 3rd Quarter)
Wednesday, January 6 - Grades emailed home
Tuesday, January 12 - Friday, January 15 - LS ERBS (Grades 2-5)
Tuesday, January 12 - Wednesday, January 13 - MS ERBS (grades 6-8)
Monday, January 18 - School Closed, Martin Luther King, Jr. Day
Thursday, January 21 at 9:50 AM - Project Faith Location Reveal Assembly